An off-white peak towers above a pool of water, dwarfing it. From a distance, the mountain looks pocked with little indentations that might reveal themselves as dizzying cliffs and ridges when explored up-close.
In fact, if you blur your eyes, all of its features become abstractions. Nearby streams look like winding roads; the mountain itself looks like a crumpled-up piece of paper. In the case of sculptor and photographer Ji Zhou's works, mountains are made from Moleskines -- or at least recycled maps and tomes.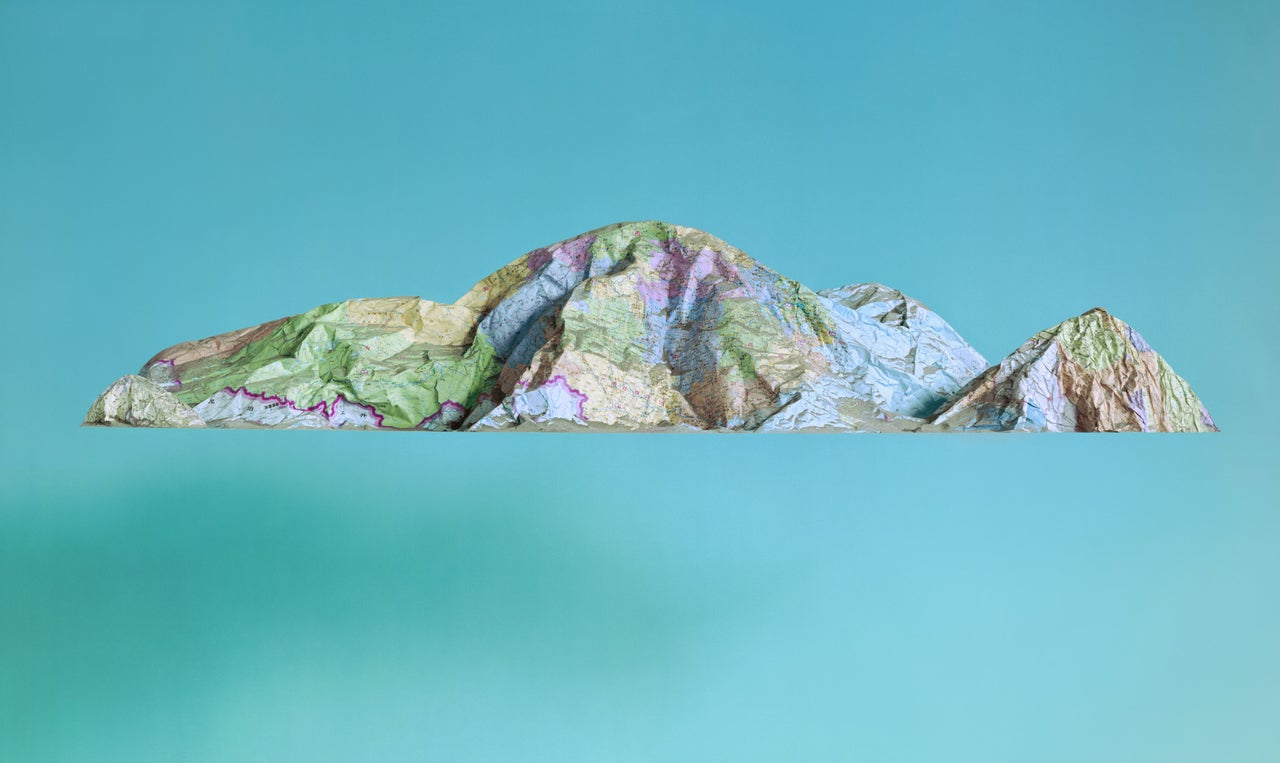 Ji's new series, "Civilized Landscape," is currently on display at Klein Sun Gallery. A series of photos he took of his sculptural handiwork -- molding paper into natural-looking terrain, and stacking books to form skyscraper-like objects -- brings his objective to light.
Ji's message: that everything in the contemporary world, including how we think and talk about our environment, is manmade. In some ways, his series is a return to nature, championing the beauty of a mountain over the regimented practicality of a map.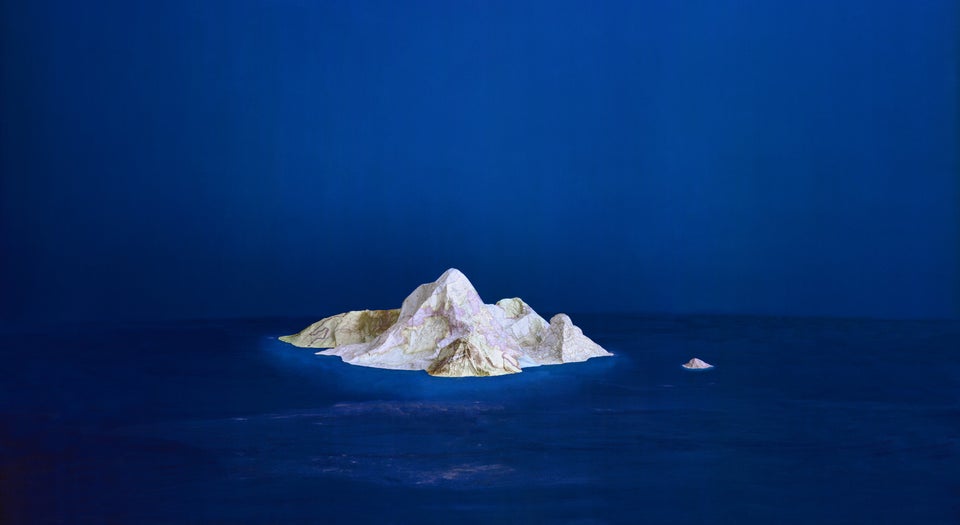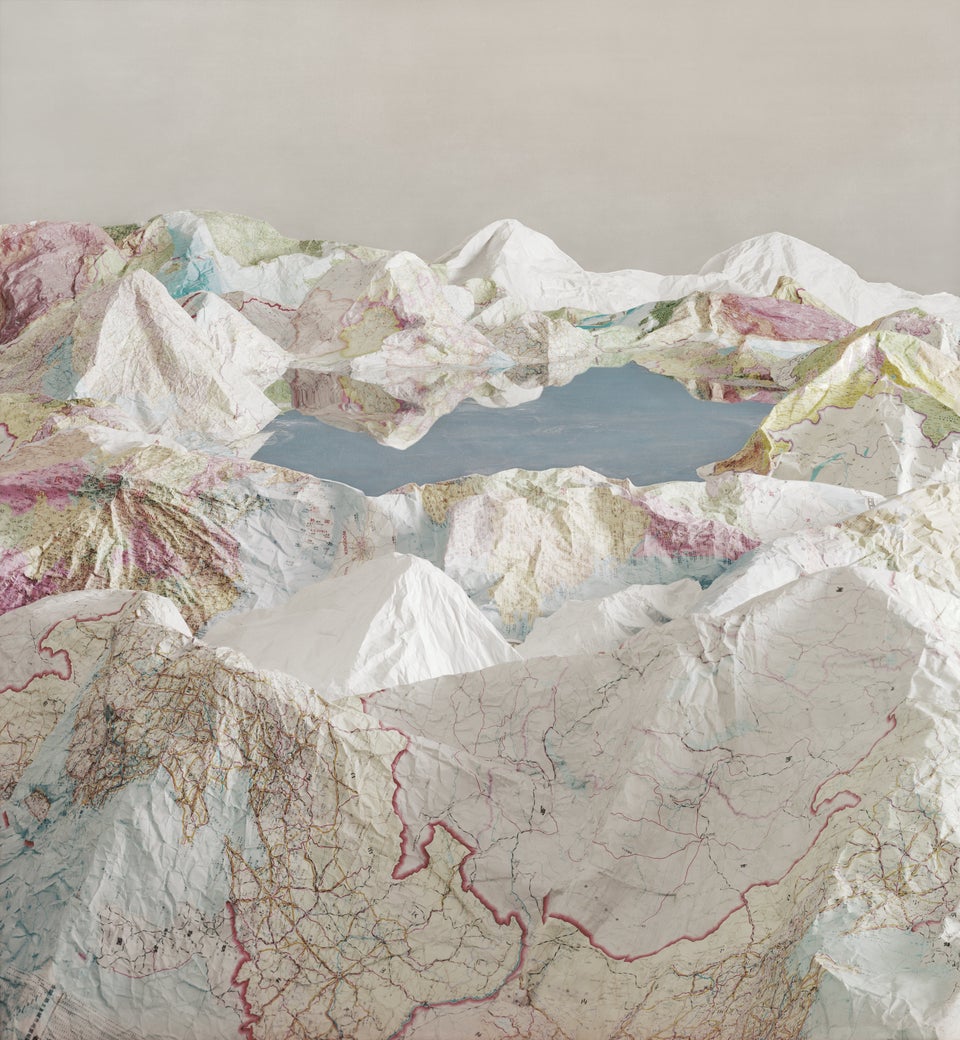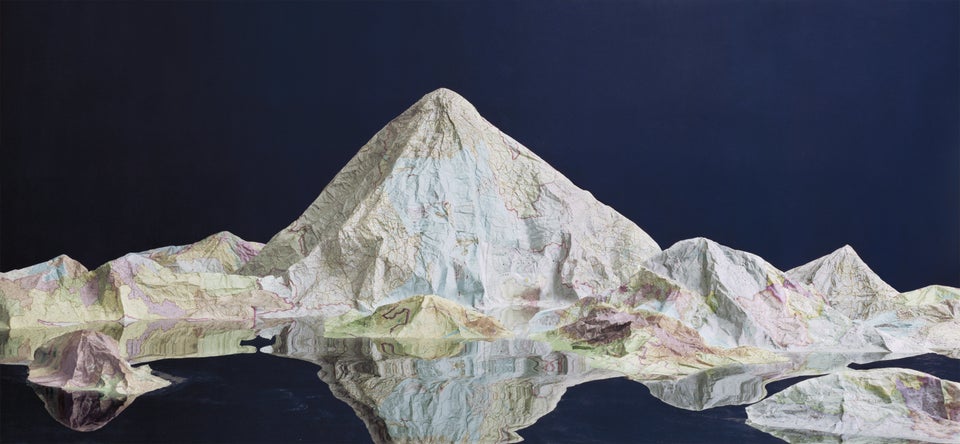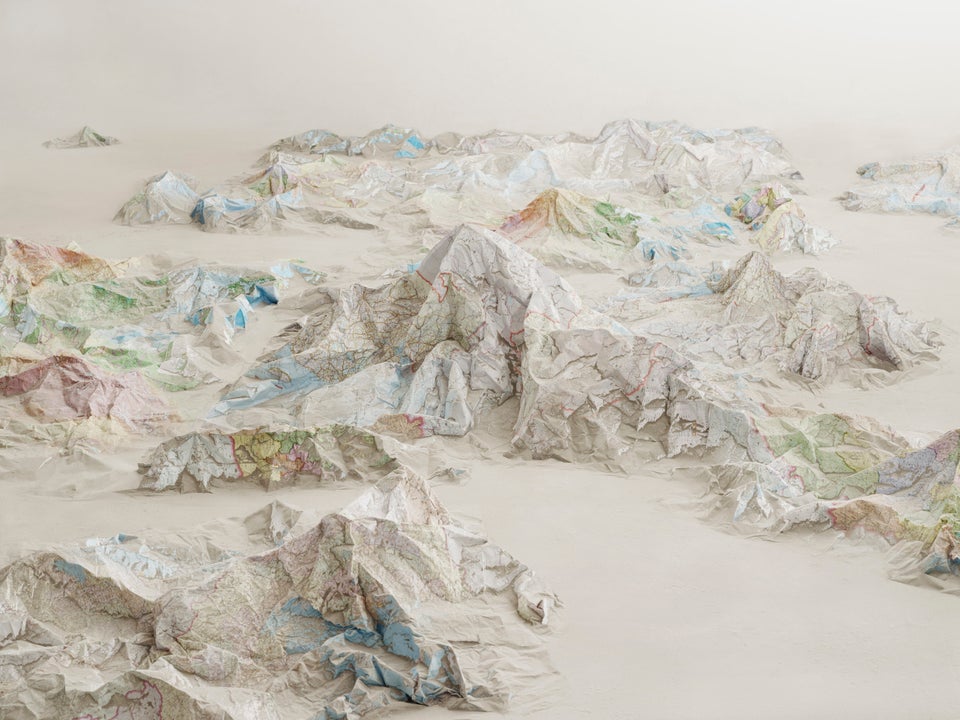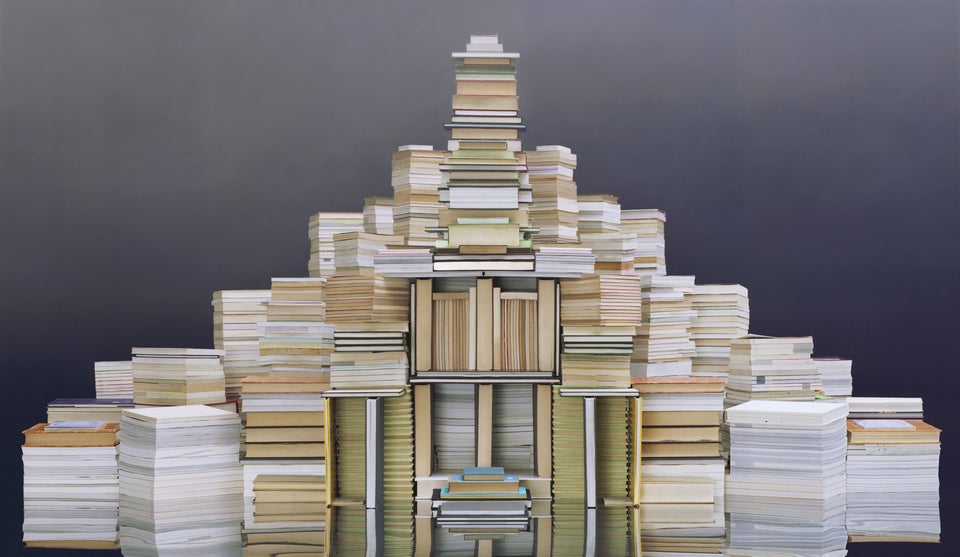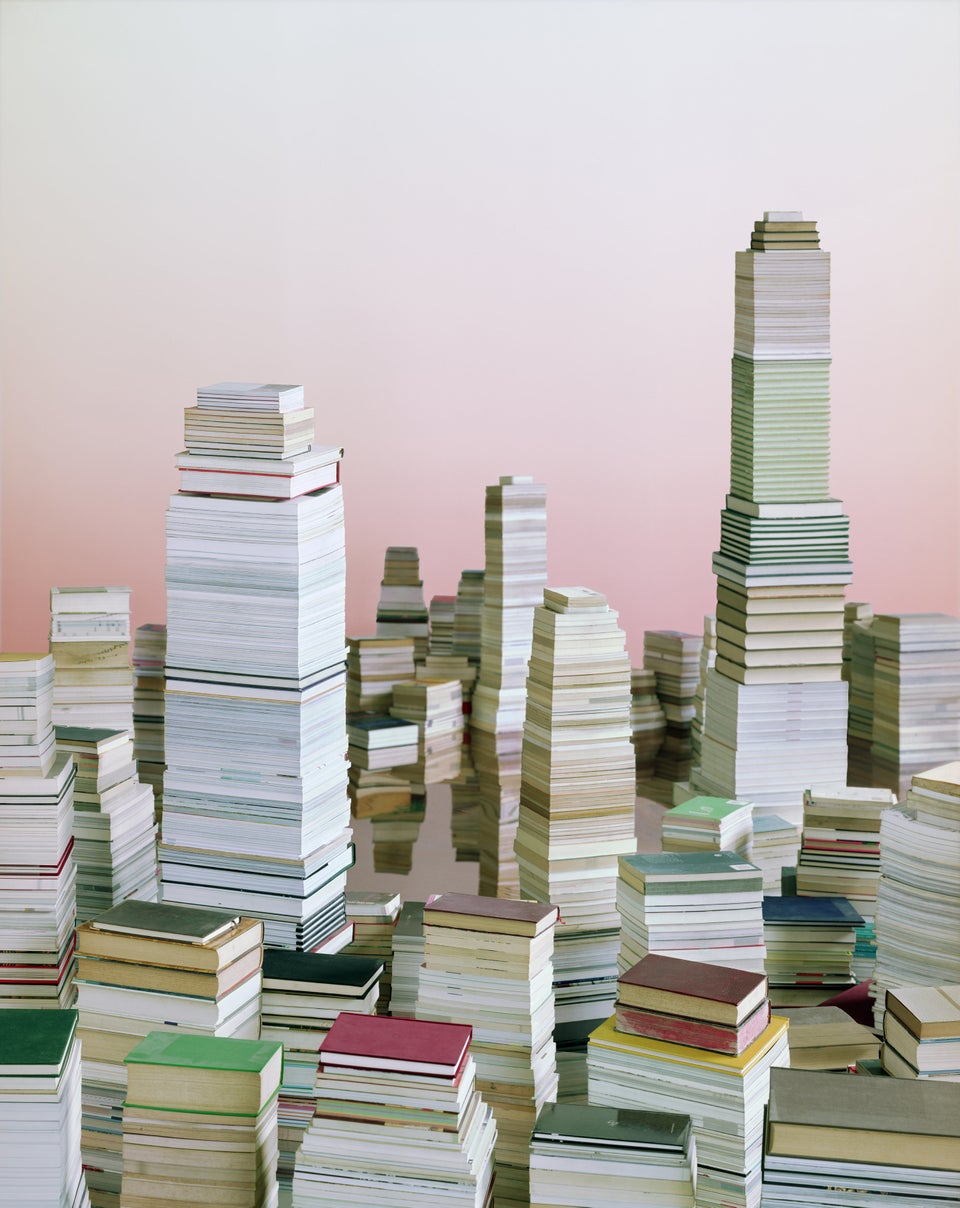 All images Courtesy Klein Sun Gallery, (c) Ji Zhou.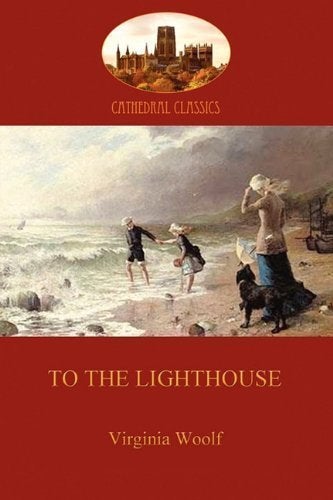 30 Books To Read Before You Are 30