Although it is more than half a century old, J.R.R. Tolkien's epic high fantasy novel "The Lord Of The Rings" continues to inspire new generations of artists.
The series depicts various scenes from the epic fantasy novel, including the Baggins' birthday party and Gandalf's battle with the Balrog in Moria.
Reddit users, including a few claiming to be stained glass artists, debated whether or not the designs were too elaborate to make in real life. Some said they thought the designs would need to be drastically simplified in order to be pulled off, but others noted the size of the overall panel would dictate how much detail could be included.
"Larger the better," concluded user "bavarian," who added that he would love to take on such a project.
Perhaps that's for the best: An epic fantasy deserves a tribute on an epic scale.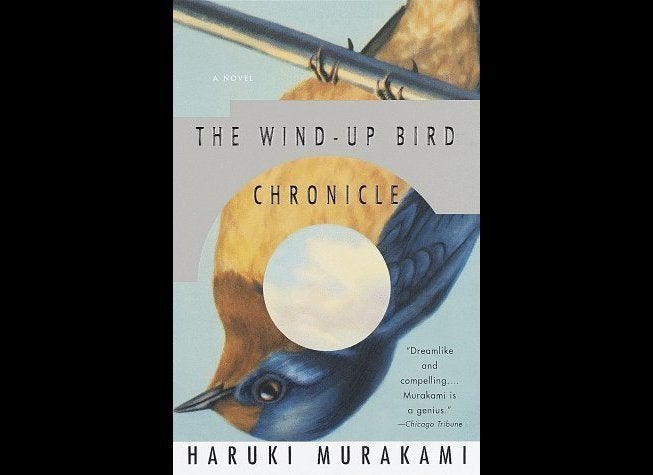 Books that make you look hot
Popular in the Community