Entrepreneurs looking to launch a new company today are entering a fertile landscape -- one in which the number of innovative companies is constantly climbing. That can make it all the harder to start a new business, according to Gregg Spiridellis, CEO of JibJab Media, a digital entertainment company founded in 1999.
"The hardest thing about starting today is there's so much more out there," Spiridellis told HuffPost Live's Marc Lamont Hill Monday. Things were different, Spiridellis says, back when he founded his company.
"We were at this unique moment in time where there wasn't a lot, especially on the video side," Spiridellis said. "Who was crazy enough to start a video company in a dial-up modem world? We were practically insane, borderline stupid."
But that big risk turned to good fortune for JibJab, and Spiridellis' advice to up-and-coming entrepreneurs is to find similarly untracked terrain.
"Try to build something in a space where other people don't see an opportunity," he said.
Watch the full segment with JibJab CEO Gregg Spiridellis at HuffPost Live HERE.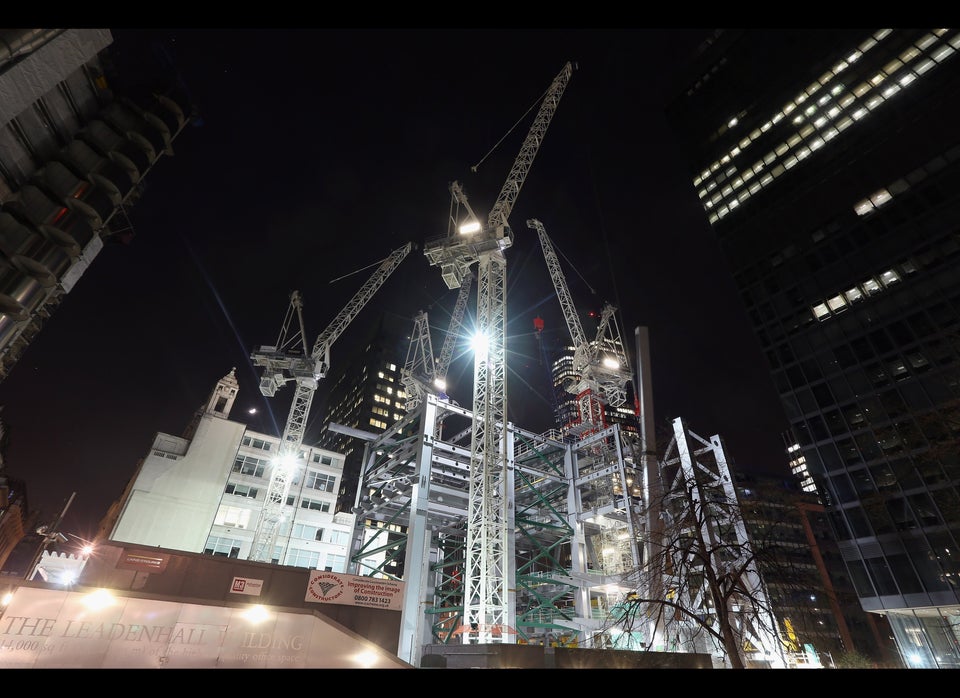 13 Most Bizarre Tech Job Titles