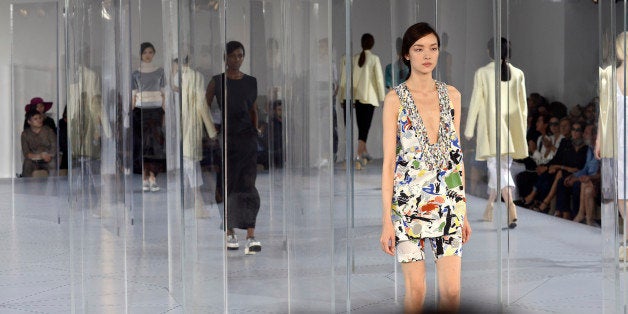 Can't get no satisfaction, eh?
Designer Jil Sander announced on Thursday that she is exiting her namesake label for the third time, Women's Wear Daily reports. Sander had served as the creative director of the brand since February 2012, when she replaced Raf Simons (who subsequently moved to Dior). At the time, she said, "I am very happy and excited to be back. It feels like coming home after a brief journey."
Sander founded Jil Sander in Hamburg, Germany, in 1968, and worked as its head designer until the company was sold to Prada Group in 1999. She left her eponymous label in 2000, only to return again in 2003 then exit a second time in 2004.
What a Jil Sander collection made by Jil Sander looks like: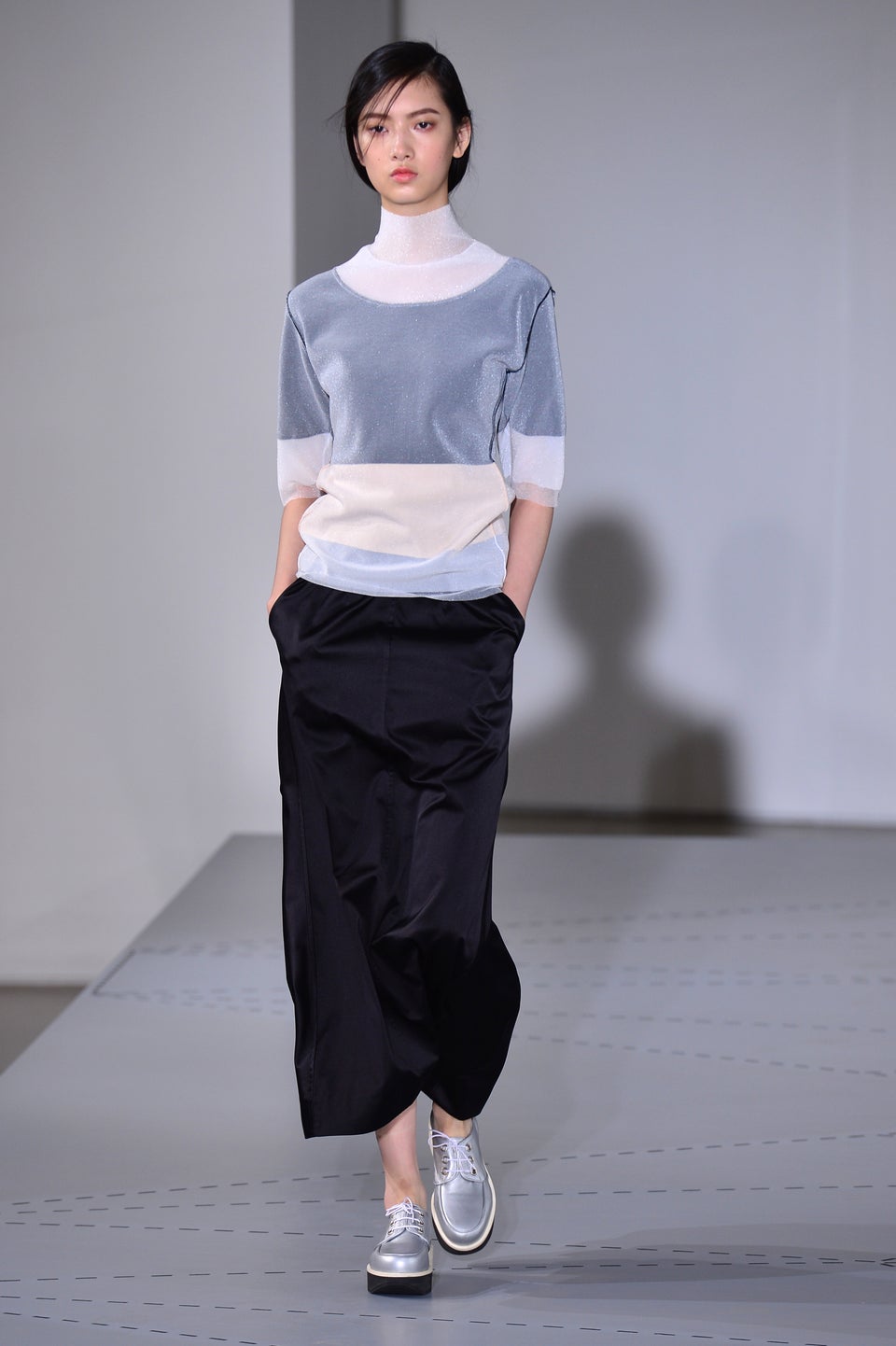 Jil Sander Spring/Summer 2014