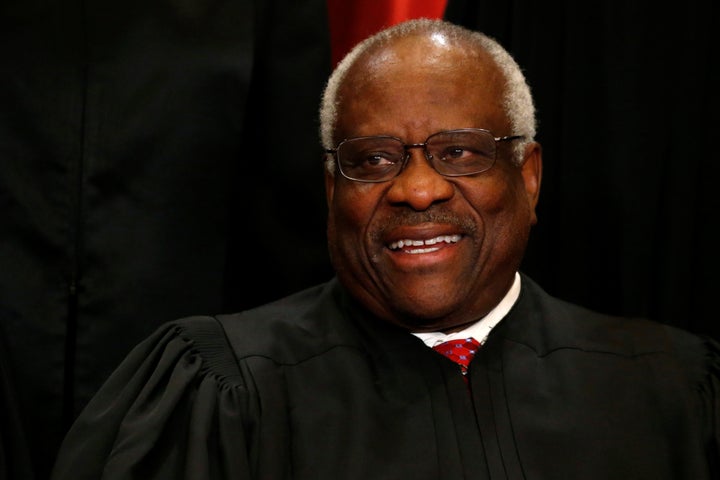 New York Magazine is laying out a case for the possible impeachment of Supreme Court Justice Clarence Thomas.
The cover story, penned by former executive editor of The New York Times Jill Abramson, described Thomas' rise to power and his apparent immunity to scrutiny during the height of the #MeToo movement. Citing conversations with three women who worked with Thomas, Abramson also detailed a history of lies told by the judge, beginning during his confirmation hearing.
His dishonesty, not the allegations of impropriety, "raise the possibility of impeachment."
"Lying is, for lawyers, a cardinal sin. State disciplinary committees regularly institute proceedings against lawyers for knowingly lying in court, with punishments that can include disbarment. Since 1989, three federal judges have been impeached and forced from office for charges that include lying. The idea of someone so flagrantly telling untruths to ascend to the highest legal position in the U.S. remains shocking, in addition to its being illegal," Abramson wrote.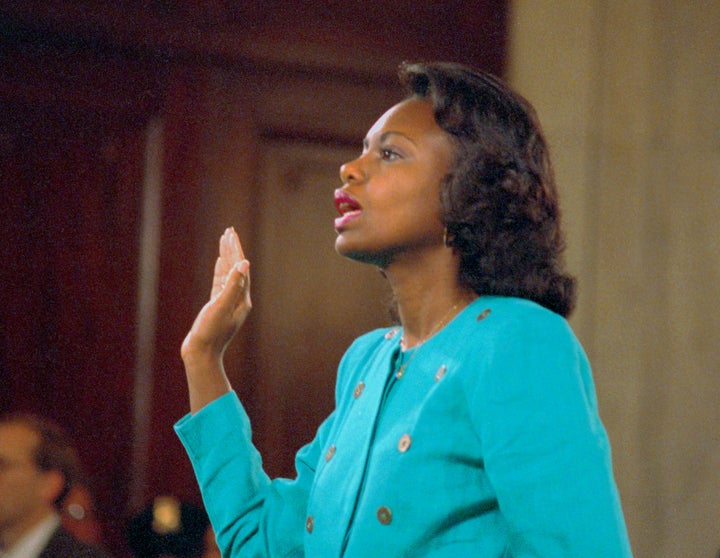 Abramson is the co-author of "Strange Justice: The Selling of Clarence Thomas," a 1994 book about his controversial confirmation hearing. During the 1991 hearing, former employee Anita Hill accused him of sexually harassing her. Hill alleged that Thomas talked about pornography in the workplace and regularly commented on the bodies of female coworkers.
Thomas claimed he never talked to Hill about porn or to other women who worked with him about risqué subject matter.
Abramson said Thomas' tenure on the court has been "devastating for women's rights," and highlighted his votes on cases involving equal-pay protections and employers' religious objections to supplying birth control.
"His worldview, with its consistent objectification of women, is the one that's shaping the contours of what's possible for women in America today, more than that of just about any man alive, save for his fellow justices," Abramson wrote.
Calling all HuffPost superfans!
Sign up for membership to become a founding member and help shape HuffPost's next chapter