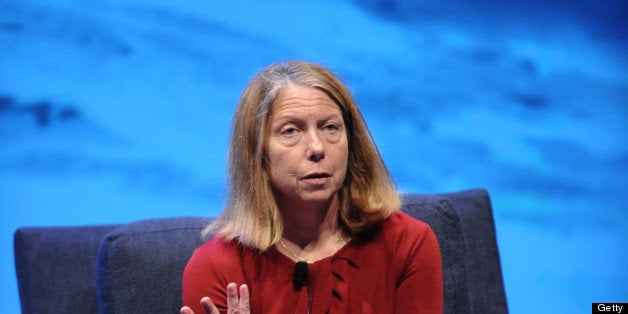 New York Times editor Jill Abramson has revealed that a much-derided Politico article about her made her cry.
"I cried," she said. "I should say it went right off me, but I'm just being honest. I did cry. But by the next morning, I wasn't completely preoccupied by it anymore. I had my cry and that was that."
Abramson also opened up about the defection of superstar blogger Nate Silver to ESPN. Silver, who by many accounts did not quite fit in with some of his colleagues, spurned lavish offers from the Times in favor of even more lavish ones at the television behemoth. Abramson said she thought Silver didn't appreciate the value of being associated with the Times, and recounted a meeting in which his agent called him "the prettiest girl at the party." Abramson said she replied that the Times was "always" the prettiest girl at the party.
"Nate is invested in the brand of Nate," she added.
Read the full interview here.
Related
Before You Go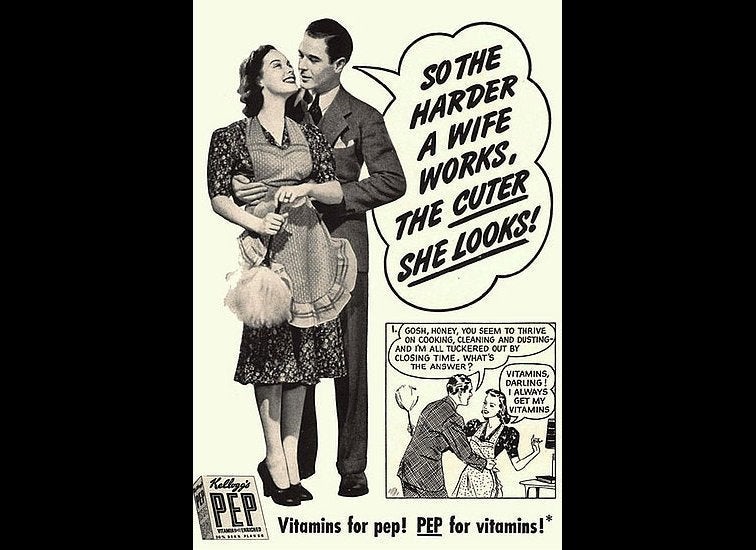 Sexist Vintage Ads
Popular in the Community