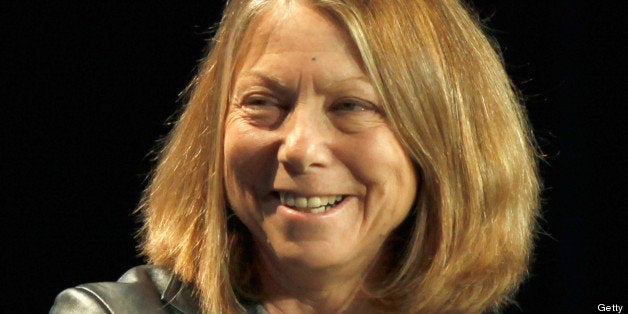 Is Jill Abramson already on her way to losing the loyalty of the New York Times staff? Or are New York Times staffers just "whiny" and sexist?
That's the debate that has sprung up after the publication of a new piece in Politico, in which anonymous staffers complain that Abramson is "very, very unpopular."
The hero of the Times is apparently managing editor Dean Baquet, a man who has had the word "beloved" attached to his name in news profiles for many years. He has won the loyalty of the staff even though he admits to doing things like slamming his hands against a wall after an argument with Abramson, or driving his fist through a different wall in Washington, D.C.
There is no similar account of Abramson's wrath. Her sins appear to consist of "blowing up" at people in meetings, telling them to change pictures on the homepage in a brusque manner, and being away at periods when newsroom morale is down.
But the Times has also just won four Pulitzer Prizes. The paywall that Abramson was crucial in conceiving has been a success. The paper is still the leading news organization in the country, and by far the leading newspaper. No staffers in the Politico piece had any apparent qualms with Abramson's news judgment.
Some observers on Twitter sensed a whiff of sexism in the Politico piece:
Others wondered what the big deal was:
Related
Before You Go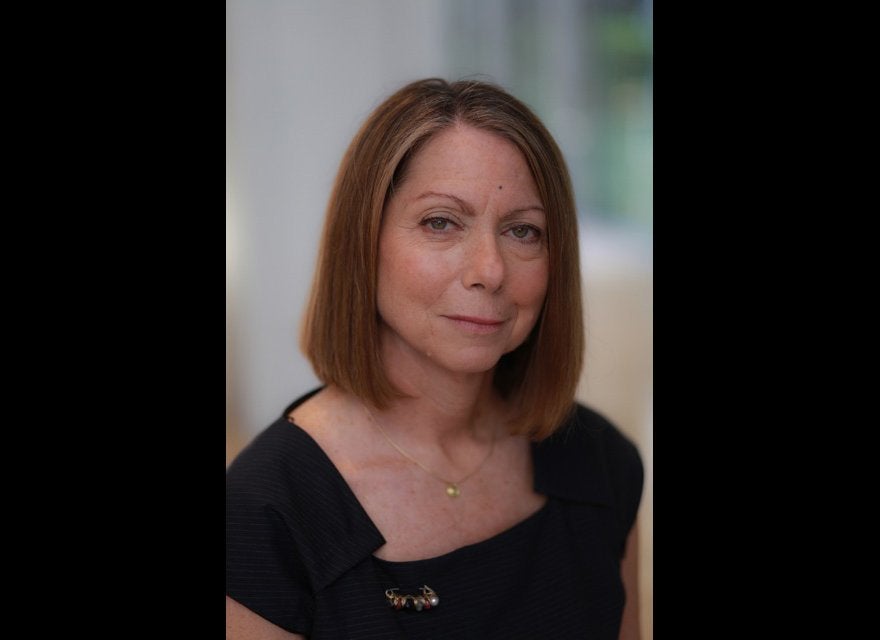 New York Times
Popular in the Community