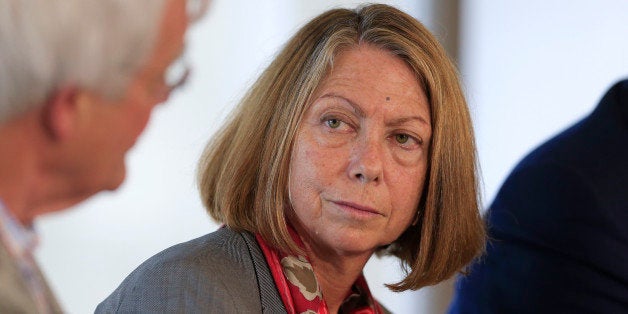 Looks like Abramson wasn't kidding about that "real money" bit.
In an interview Saturday during the Journalism and Women Symposium's [JAWS] Conference and Mentoring Project, Abramson said they aim to pay writers advances of $100,000 to produce content for the as-yet unnamed venture.
In exchange, the author will be expected to produce "one perfect, great whale of a tale," said Abramson. The story will be available to the company's online subscribers at a cost of about $2.99 per month. Poynter adds the articles will be "longer than long magazine articles" but not quite book length.
Popular in the Community