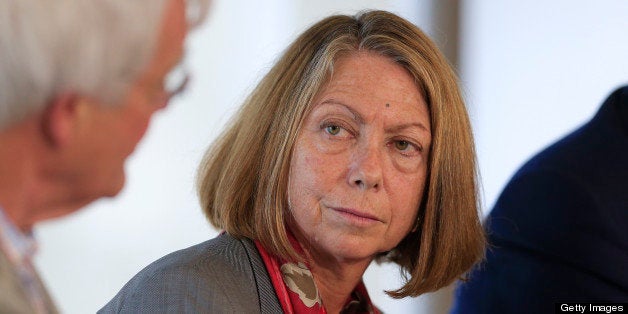 After Politico published a story in which unnamed sources at the New York Times said that executive editor Jill Abramson was "very, very unpopular," members of the media wondered whether such complaints would exist if they focused on a male editor.
The Guardian's Emily Bell wrote, "When was the last time the approachability of a male editor made for copy? The issue is not what is going on in the New York Times newsroom, but how we choose to talk and write about it," she wrote.
Politico also ran a story on Thursday about the backlash its Tuesday article received. "The piece, which suggested Abramson's style is costing her politically in the Times' newsroom, added more fuel to the raging debate around gender stereotypes and leadership that is sure to intensify as more women take seats at the boardroom table and if Hillary Clinton makes a run for the White House in 2016," Anna Palmer and Darren Samuelsohn wrote.
Abramson, on the other hand, seemed rather unfazed. When Slate's Hanna Rosin reached out to the Times editor about the Politico piece, she received the following response:
I began the morning, as I always do, reading my horoscope (I'm Pisces) in The New York Post. Here is what it says, 'You will need to put on a brave face today, especially if you get news that seems to be the opposite of what you were hoping to hear. The important word there is "seems," because most likely it IS good news after all.'

I read it aloud at our morning news meetings,

Fondly, Jill.
The New York Post responded to Abramson's note in a Page Six item on Thursday. "We're happy to help," it read, referring to the horoscope.
Related
Before You Go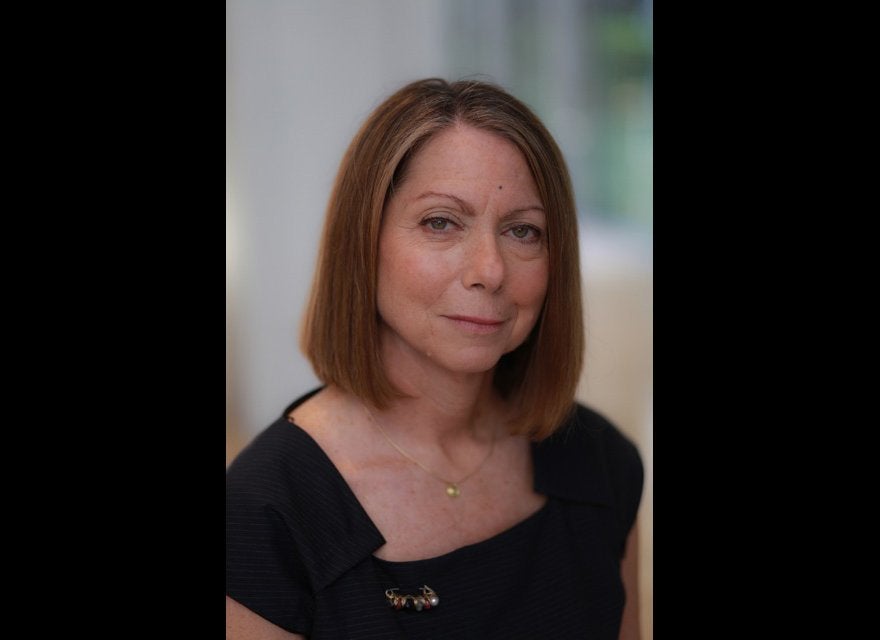 New York Times
Popular in the Community