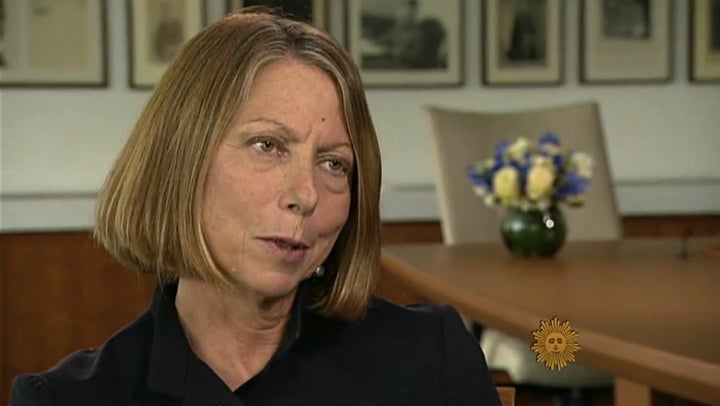 The New York Times announced on Tuesday that design director Tom Bodkin has been promoted to deputy managing editor, effective January 1, 2012.
Bodkin has been with the paper since 1980, and became design director in 1987. Bodkin's promotion was the latest in a number of changes Abramson has made to the New York Times masthead since she took over as executive editor in September. She named two assistant managing editors soon after her arrival, promoting national editor Rick Berke and foreign editor Susan Chira.
The New York Times has seen multiple personnel changes in 2011. Earlier this month, New York Times CEO Janet Robinson announced her departure from the paper. Robinson will reportedly remain as a consultant to the paper and receive $4.5 million for her services over the next year.
Popular in the Community