In a July 15 interview with Cosmopolitan -- the first since her departure from the Times -- the former executive editor discussed the silver lining of such a public firing, her past experiences with workplace sexism and what she wants all young women to know when it comes to their careers.
"If there is a silver lining, it was the giant reaction from other women journalists," Abramson told Cosmopolitan, referring to a rather scathing April 2013 Politico article that discussed Abramson's management style. "These women editors at the Chicago Tribune, who I have never met, sent me flowers after that article."
Abramson also opened up about the sexism she faced as she rose through the ranks of the media industry. She told Cosmopolitan:
Of course I experienced sexism early on. I remember being in story sessions, and so many times, I would have an idea and I would talk about it. Then the convener of the meeting would say, "And as Jerry was just saying..." and they would remember the idea as coming from a male colleague. I didn't pipe up in real time. I did grouse about it with other women in the office, which in some ways is safer and more cowardly but is very comforting and kind of gratifying.
Abramson explained that she ultimately took the interview with Cosmopolitan in order to speak "very candidly" to young women.
"The most important advice I would still give [to young women] -- and it may seem crazy because I did lose this job I really loved -- you have to be an authentic person," she said. After reading the unflattering Politico article, "I did cry," Abramson told Cosmopolitan. "That is my authentic first reaction. I don't regret sharing that."
Related
Before You Go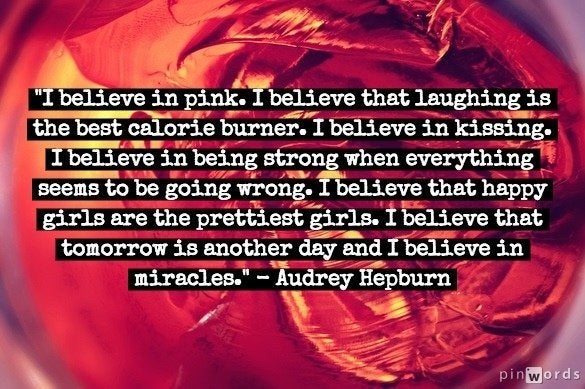 Inspiration From Brilliant Women
Popular in the Community