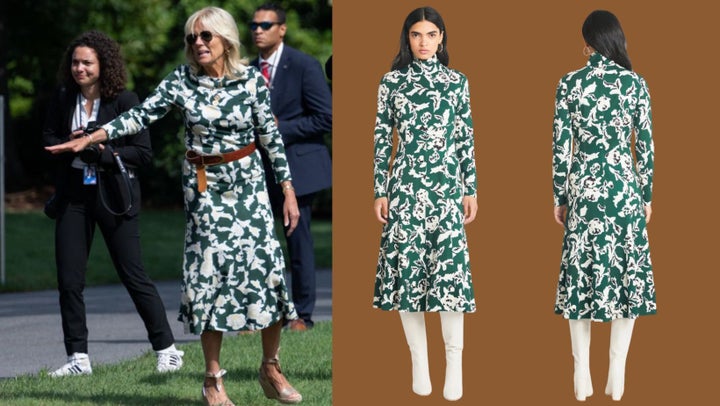 For those awkward seasonal shifts when the weather can't decide if it wants to be mild, hot or blustery, the Thea's soft-stretch fabric, slouchy turtleneck and mid-length cut successfully give this garment all the versatility needed to suit all three weather types. As Biden demonstrated, you can easily pair this dress with boots or wedges, along with an endless array of accessories.
Also available in a deep red shade, the Thea dress comes in sizes XS-3X so more body types can appreciate the feminine and figure-grazing fit.
Whether you're a political figure or not, you can grab this dress for yourself and keep it on rotation. And if even you don't wear it all year round, you'll definitely wear it more than twice.
If Biden's dress is still out of your budget, never fear — we rounded up 12 similar options (in standard and plus sizes) that all come in under $200.
Before You Go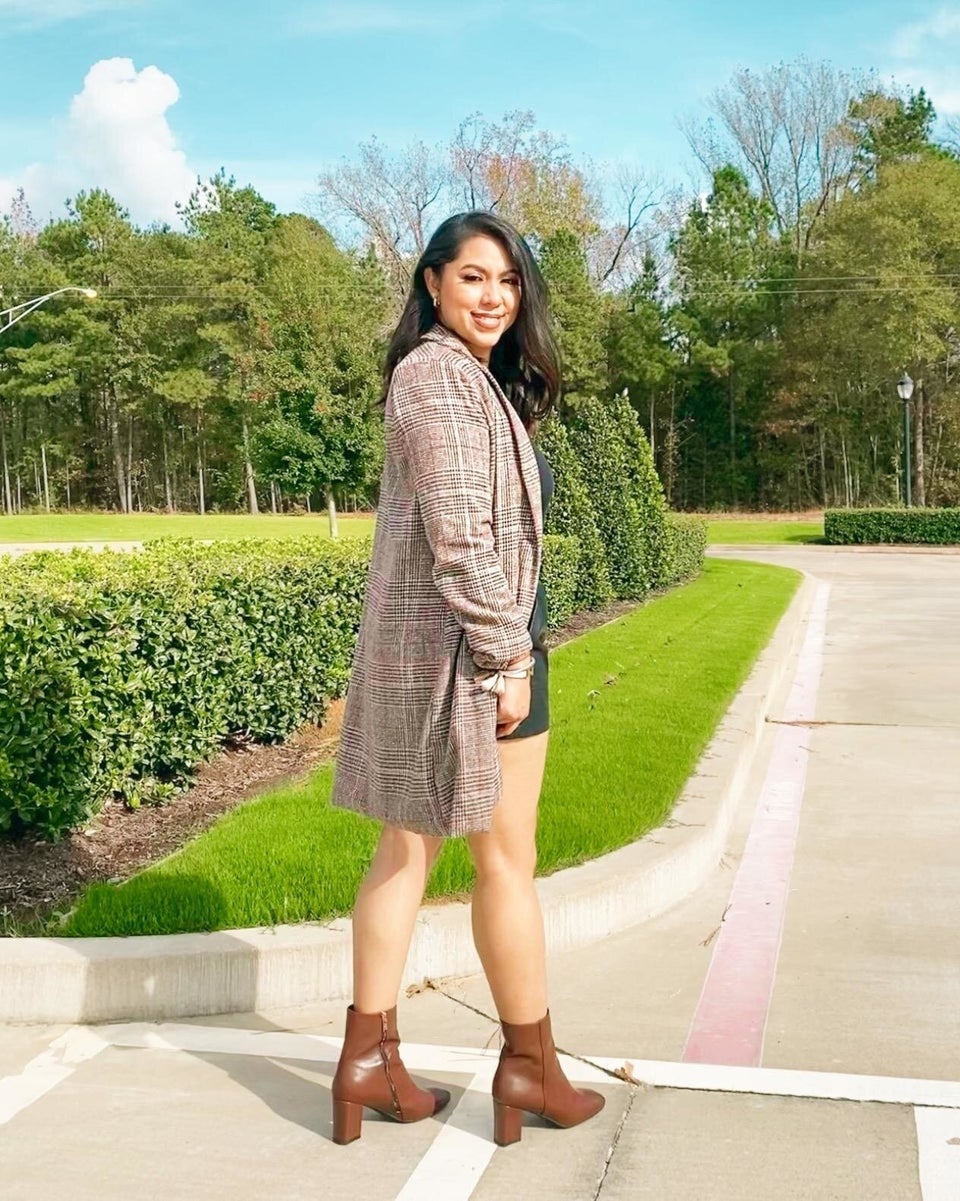 Fall Is Coming — Here Are 35 Wardrobe Staples You'll Want ASAP