First lady Jill Biden was photographed exiting Air Force One Thursday wearing an outfit that brought the ugly out of Twitter.

Biden was wearing a black skirt, booties and a pair of tights with a pattern that resembled fishnet stockings.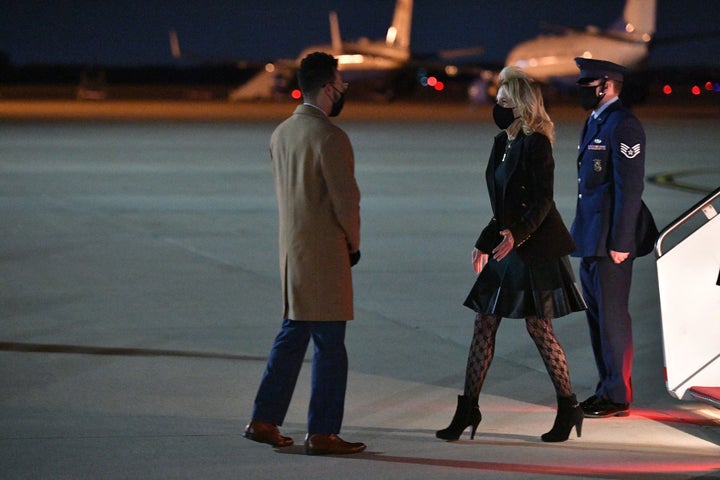 The photos prompted some Twitter users to hurl sexist and ageist jokes at the 69-year-old educator. Numerous tweets called her names like "hag," "hooker" and "trash."
Other Twitter users quickly came to Biden's defense, complimenting her outfit and stressing that women should be free to wear whatever they want. Some also pointed out the absurdity of the outcry.
Controversy surrounding first ladies' choice in attire is nothing new. Frances Folsom Cleveland — who was just 21 when she married Grover Cleveland at the White House in 1886 — had a penchant for dresses that showed off her bare neck, shoulders and arms, according to Time magazine. This fashion preference spurred the Women's Christian Temperance Union to issue a petition asking her to stop wearing the dresses, but she continued to wear them anyway.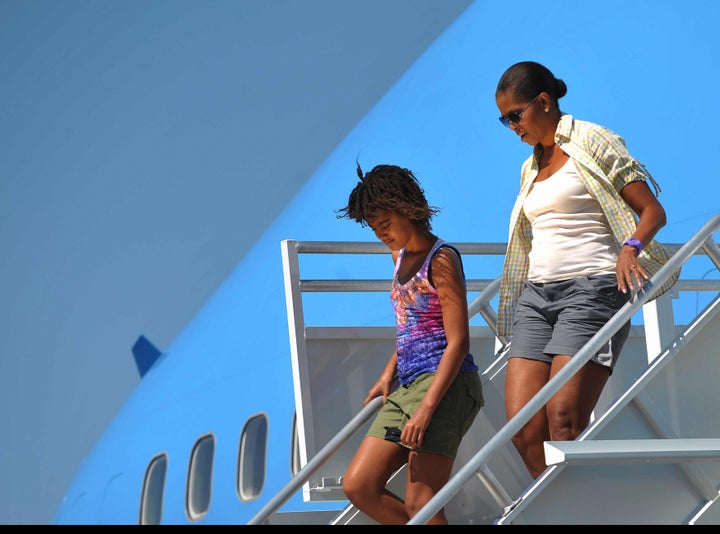 More recently, Michelle Obama and Melania Trump have also been criticized for their outfits — but for completely different reasons.
In 2009, Obama caused an uproar when she wore shorts deemed too short and inappropriate during a family trip to the Grand Canyon, per Today.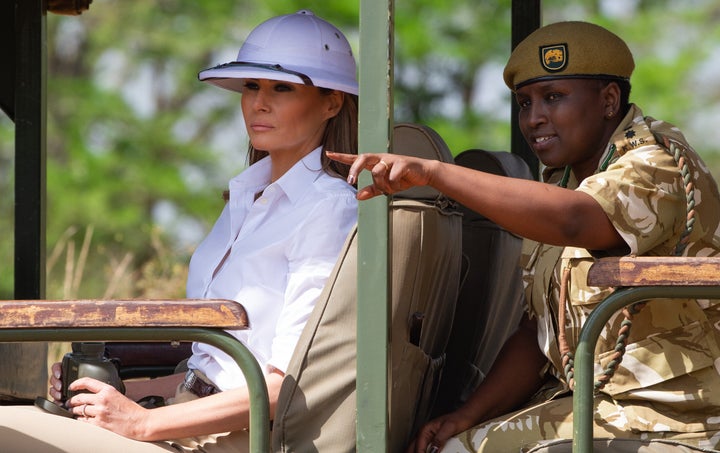 Trump also upset many when she wore an ensemble that was a nod to colonialism during a trip to Kenya in 2018. Her outfit included a white pith helmet, once preferred by Europeans in African colonies and elsewhere.
Popular in the Community