Second Lady of the United States Jill Biden inadvertently made a penis joke during a campaign event in New Hampshire Friday.
"I've seen Joe up close," Biden said while making a wide motion with her hands.
Biden giggled when the crowd reacted to her statement with laughs, cheers and cat calls.
"It's in my remarks, really," Biden said before continuing her speech.
"I've seen how his optimism, his determination, his big, strong heart drives him to make a difference for other people every day," Biden said, still laughing. "I've heard the urgency in his voice when he comes and talks about people he's met."
The Bidens are visiting the Granite State for two days of campaigning. During the campaign stop at Dartmouth College, the Vice President said Republican presidential nominee Mitt Romney's controversial "47 percent" remarks were "profoundly wrong."
Watch the video of Jill Biden above.
Before You Go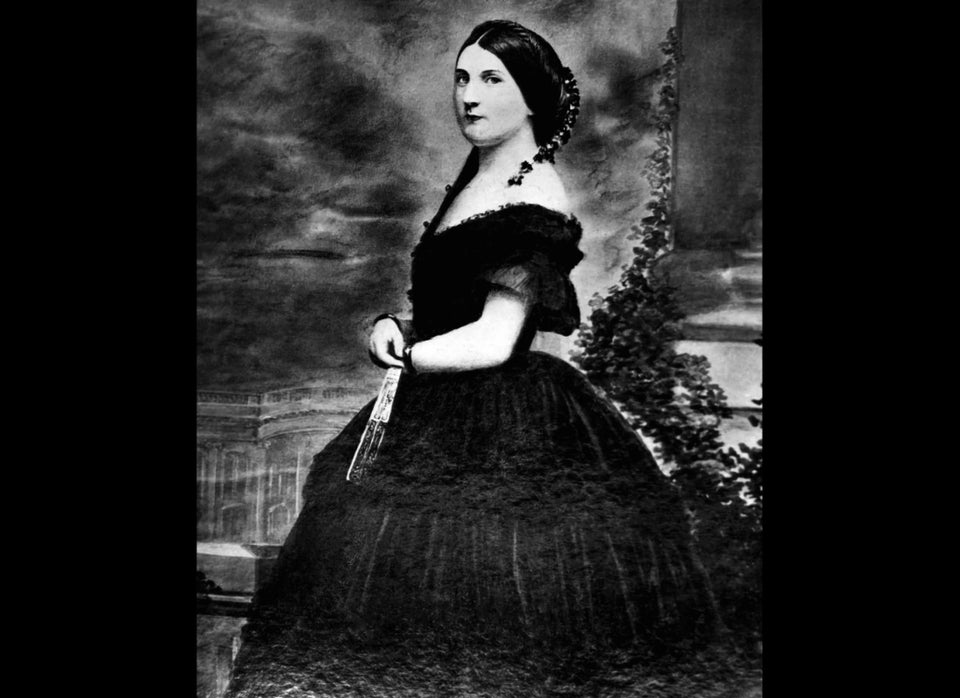 First Ladies' Charitable Causes
Popular in the Community