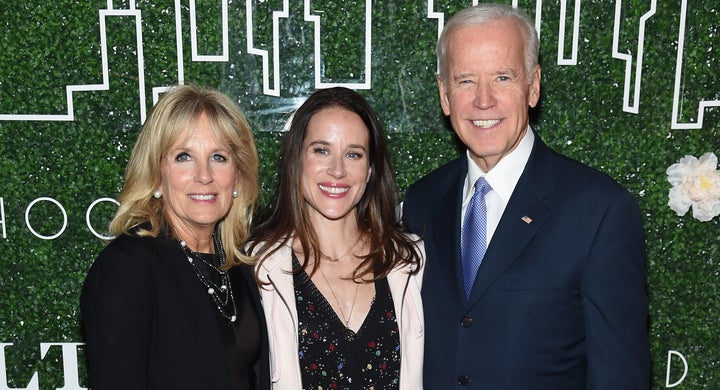 Dr. Jill Biden knows a few things about raising strong children. The former second lady is mom to Ashley Biden and stepmom to Hunter and the late Beau Biden.
"I think the most important thing as a mom, and also a teacher, is to give kids confidence," she told PopSugar. "And I tried that with Ashley because confidence is very important — especially for women. Girls need to be strong because they have to keep it together and handle a lot more responsibilities right now."
Dr. Biden, who is an author and college professor, offered some tangible advice to parents. "I think it's about positive reinforcement every single day, and I suggest that to moms, as a mom," she said, crediting her husband, former Vice President Joe Biden, for his commitment to this practice.
"Joe is a great co-parent because he is just so involved with our children and grandchildren — it's the contact and that constant communication," she said.
The former vice president introduced his daughter Ashley at the event with some short remarks. "Her commitment to trying to change the world for the better is more intense than even mine has been," he said of his daughter, adding that he knows he was successful as a parent because his children are all "better than" him.
During Ashley's speech, she thanked her parents for the example they set for her.
"They taught me all they know about kindness, compassion and making this world a better place," she said. "And I love you, with all my heart."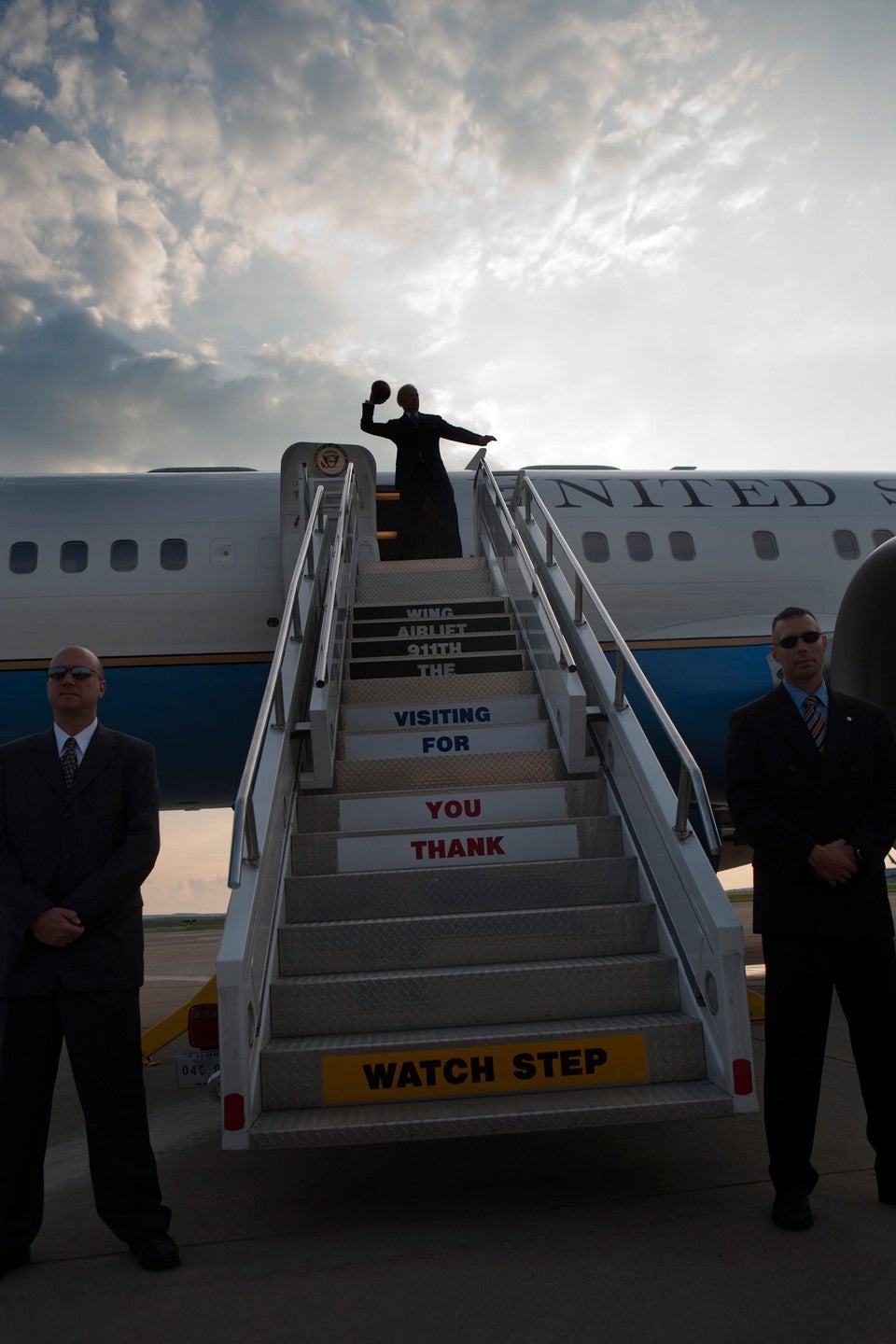 No One Gets Off A Plane Like Joe Biden