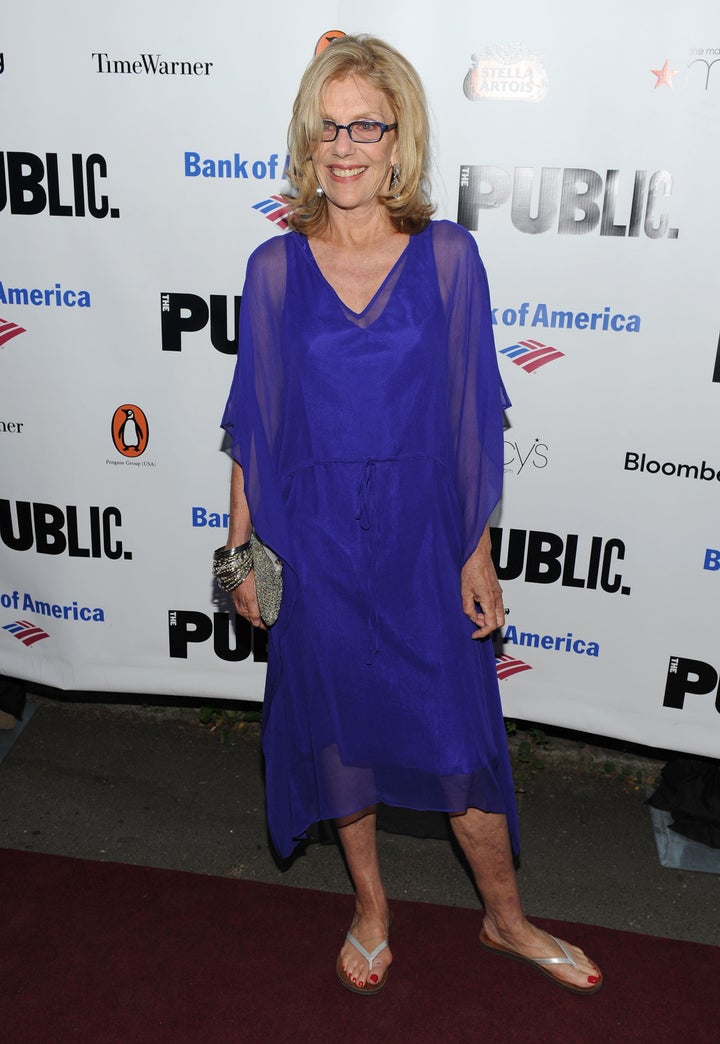 Guess what happens when you're 14, get a night off and have limited entertainment options?
My first job was in 1978. That is if you can consider unpaid rustic indentured servitude a form of employment. I was a fourteen year-old Counselor-in-Training (C.I.T.), aka Staff Helper In-Training, at Camp Turrell, a Boy Scout summer camp in beautiful downtown Cuddebackville, NY.
After two weeks of tent-living, infrequent bathing and occasional bouts of botchilism, we earned a night off. A bunch of us were dropped off in the parking lot of the closed Middletown Mall at sundown and told that we would be picked up around 11 PM. The only thing to do during our well-earned furlough was see a movie.
Just as my adolescent male colleagues and I reached the ticket window and said, "I'd like one ticket for Jaws II please," we were told that the cinematic classic was sold-out. Paralyzed by fear of spending the entire evening in a mall parking lot, we were desperate for an alternative. So, we purchased tickets for the only other film featured at the theatre, An Unmarried Woman, starring Jill Clayburgh, who sadly passed away earlier this week.
An Unmarried Woman made quite an impression on me days before my 15th birthday. It may have been better than Jaws II! Although I don't remember any plot details, if memory serves, I do believe that Ms. Clayburgh was topless throughout the entire film.
To more mature sophisticated viewers, An Unmarried Woman, was a groundbreaking feminist opus exploring issues of identity, self-reliance and the sexual revolution of the 1970s. To Gary Stager in 1978, the film helped get me through a summer of living in the woods with a bunch of guys.
Dare I say that I've had a soft spot for Jill Clayburgh ever since?
Ms. Clayburgh, this boy scout salutes you! May you rest-in-peace.
Popular in the Community