A scathing statement provided by her family's attorney criticized disgraced Hollywood mogul Harvey Weinstein, his vocal accuser McGowan and members of the media for their coverage of the #MeToo movement. Messick represented McGowan in 1997, at the time she says she was raped by Weinstein, and she later took an executive position at Miramax, then led by Weinstein.
"Jill was victimized by our new culture of unlimited information sharing and a willingness to accept statement as fact," read the lengthy statement. (Read it in full at The Hollywood Reporter.) "She became collateral damage in an already horrific story."
HuffPost reached out to McGowan and Weinstein for comment but did not immediately receive a response.
While Messick's family confirmed that McGowan once told her about the encounter with Weinstein, as the actress told The New York Times, details on Messick's response have differed. In their statement, Messick's family said she was "the first person who stood up on Rose's behalf" and "alerted her bosses to the horrific experience which Rose suffered."
The family also noted that Messick had bipolar disorder.
"Seeing her name in headlines again and again, as part of one person's attempt to gain more attention for her personal cause, along with Harvey's desperate attempt to vindicate himself, was devastating for her," the statement read.
Messick, born July 27, 1967, is survived by her two children, father, brother and partner, according to The Hollywood Reporter. Over a successful career, she produced hit films including "She's All That," "Mean Girls" and "Frida" and had worked on the upcoming video game adaption "Minecraft: The Movie."
McGowan first accused Weinstein of rape in October and quickly became one of his most vocal critics. In January, Weinstein called McGowan's accusation "a bold lie" through his lawyer, claiming that the actress described the incident as a consensual sexual encounter to Messick soon afterward.
To back up the claim, Weinstein's lawyer produced an email Messick sent to Weinstein in the months before The New York Times and The New Yorker published their bombshell reports, detailing what she remembered of the conversation with McGowan.
Messick's family criticized journalists for publishing Messick's correspondence.
"We must take a moment to consider the ramifications and consequences of what we say and what we do," the family's statement said, concluding: "Words matter. Someone's life may depend on it."
Before You Go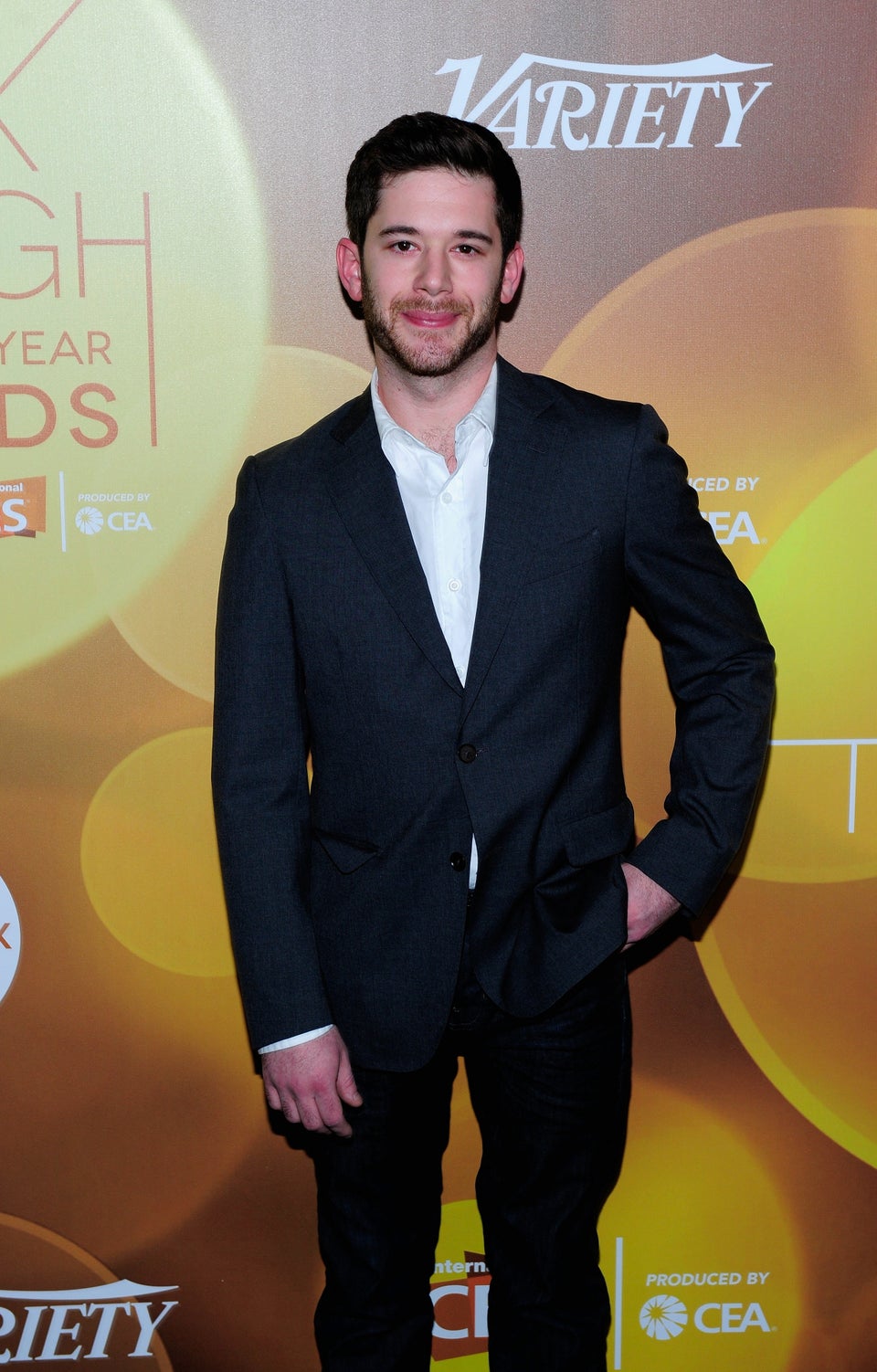 Notable Deaths in 2018
Popular in the Community