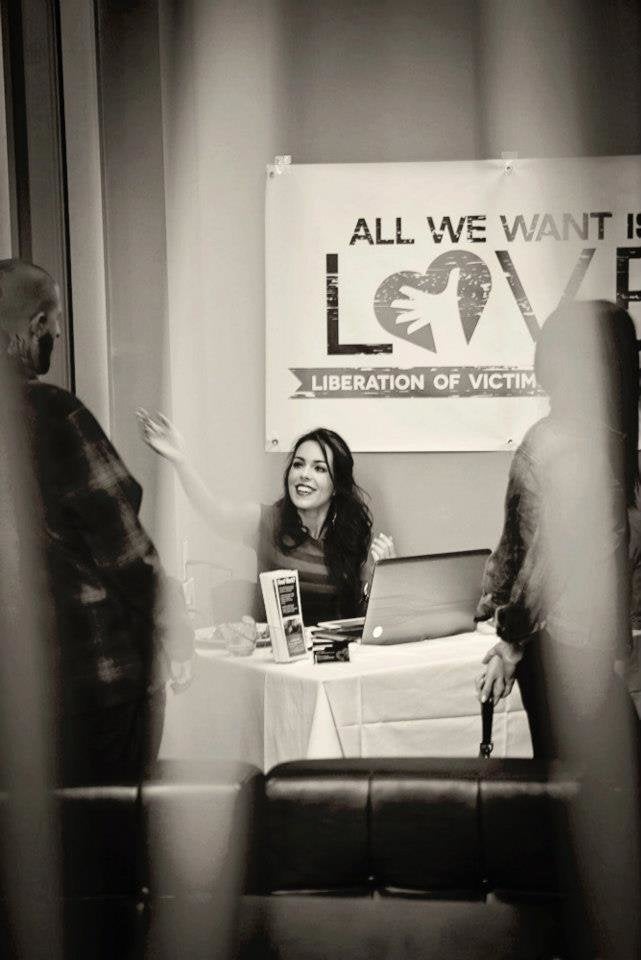 Four years later, after a failed suicide attempt and counseling, the Charlotte, N.C. resident founded All We Want Is LOVE – Liberation of Victims Everywhere, a nonprofit that educates youth about human trafficking and provides funding for established groups that rescue victims like herself, according to the news outlet.
Rani Hong is a living example of this. The co-founder of the Tronie Foundation, a human trafficking prevention nonprofit, was sold into the international slave trade when she was 7 years old, she described on HuffPost Live.
Like Mourning, she is an activist who is working to abolish the industry.
"Every 15 seconds, a person is sold into slavery," Hong said on the segment. "We need, with cabinet members of Congress and the president, we need to join together and make a stronger team, create greater partnerships, so victims like myself can get help to rebuild their lives. We need funding to do that."
Related
Popular in the Community