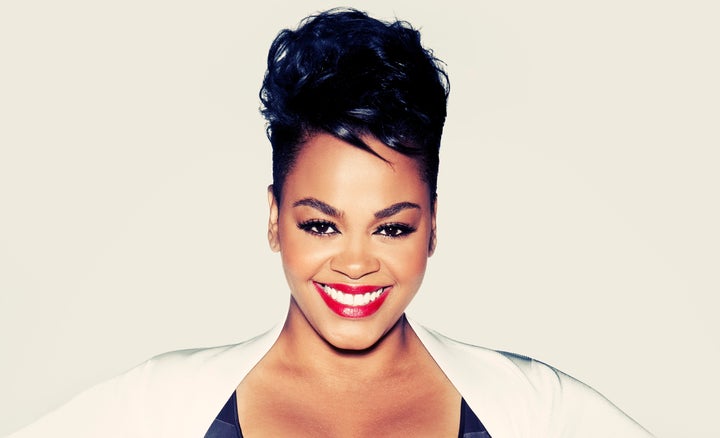 Jill Scott says she hasn't always enjoyed the freedom of speaking her mind -- but she's doing it now and owning it: "Finally I can say 'I'm a grown ass woman.'"  
Last week, the Grammy Award-winning R&B diva commemorated her 15-year anniversary in music with the release of her fifth studio album, "Woman." In the weeks leading up to the release of Scott's latest project, the Philadelphia native has been vocal about her thoughts on Bill Cosby.
In a conversation with The Huffington Post, Scott compared the potential repercussions for Cosby to those of other notable public figures who have been accused or convicted of crimes.
"I've watched – let's say for instance, Phil Spector. I don't know if that was a proclivity or a moment of insanity, or whatever it was. But he killed a woman," she said. "And he was tried and convicted and is serving time and is still in the Rock and Roll Hall of Fame. I'm noticing that Bill Cosby -- or the legacy -- is being pulled apart inch by inch. I'm saying what is fair for some should be fair for all, where if the punishment fits the crime then it should be dealt with for everyone not just some."
She continued, "I'm just saying being a creator or being an artist that is a black man – that is beloved – is one of the most dangerous positions you can ever be in. Respected is one thing, but beloved is dangerous. And more importantly than everything else, they're just people. Fallible and sometimes f*****d up."
PHOTO GALLERY
Jill Scott Photos
Calling all HuffPost superfans!
Sign up for membership to become a founding member and help shape HuffPost's next chapter