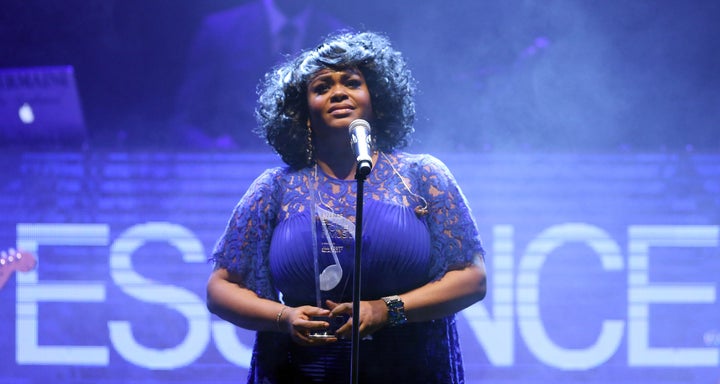 Singer and actress, Jill Scott -- who is currently preparing to headline the "Race in America" concert next month -- opened up about her feelings around the Spring Valley High School video clip which surfaced on Monday. The video shows a former school officer, Ben Fields, slamming a student to the floor and dragging her to the front of a classroom.
While some are questioning if Field's physical actions were justified, the Grammy Award-winning singer said she feels the treatment of the young girl was "too much."
"I was [once] a teacher and I remember their mouths -- I know the students have a whole day to sit down and think of something negative to say, but you're supposed to be the adult," Scott said to The Huffington Post. "You're supposed to be able to take a breath and walk away, and still do your job. This is violence. He swung that child around like he hated her. And that's too much."
"The way that the students and the teacher were so lackadaisical about the whole thing. Nobody screamed, nobody stood up," she said. "It looks like something that's been going on in that school for a long time."
In terms of how to improve police relations in America, the Philadelphia-native suggested a more thorough process in recruiting officers.
"I think there has to be a test. Just like you have to learn how to hold and to use your weapon -- I think police officers need to learn how to use their minds and hearts," she said. "These are people, and I think their fear may overwhelm them and whatever residual feelings they have from childhood or whatever."
She continued, "I think there needs to be physiological examinations before you can become a police officer, examinations about your past and lie detector tests. It's easy for any of us to end up in somebody's prison, and I'd like it to be a lot harder for police officers to become police officers."
Fields' law enforcement career has come under scrutiny since the videos from the classroom incident went public. According to various reports, his career has been marked with past lawsuits and allegations of excessive force. On Wednesday Fields was terminated from the Richland County police force.
Scott isn't the only celebrity who has spoken out about the controversial video clip. On Monday evening Cher tweeted her reaction:
Speaking out when it matters most -- we love it!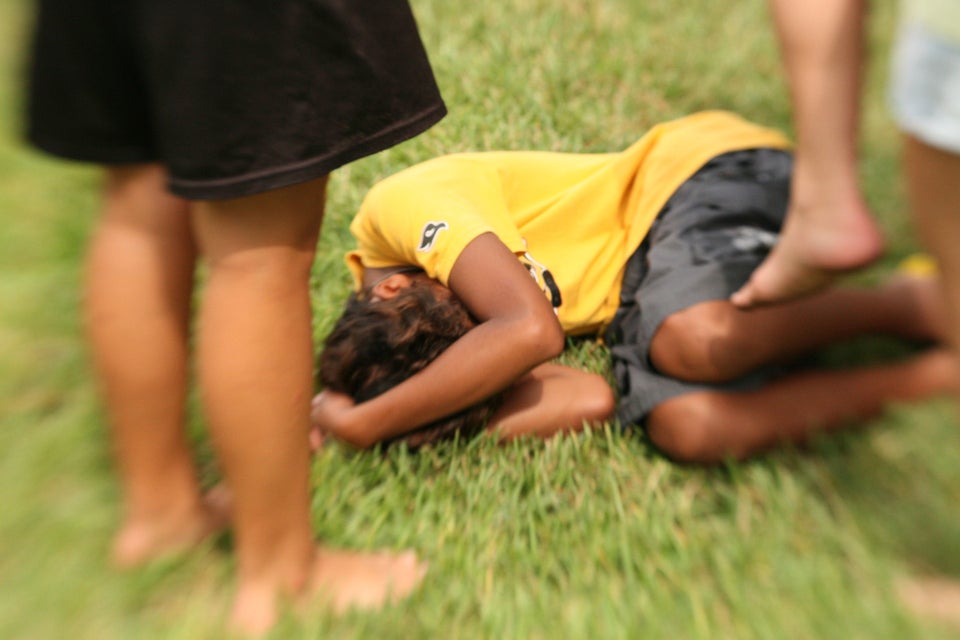 Fighting Racism And Discrimination Everyday