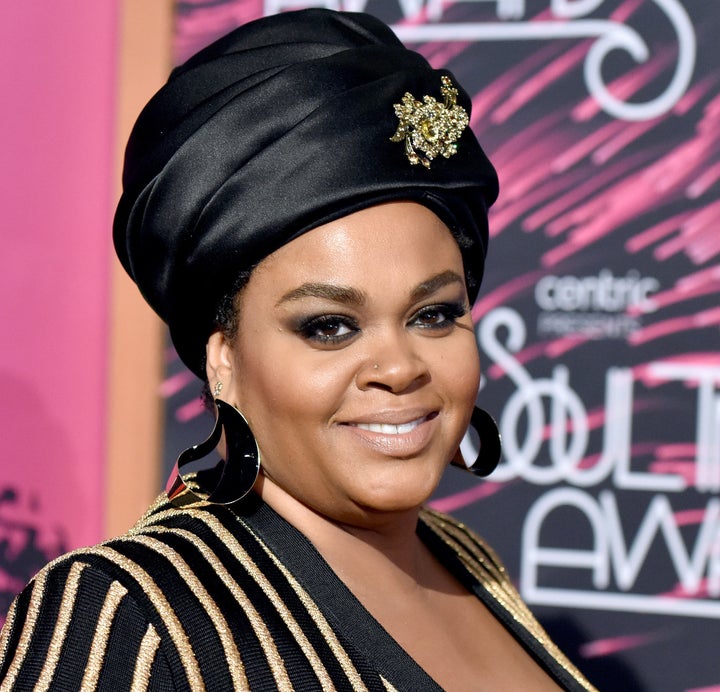 To cap off her amazing list of accomplishments, the R&B diva will be honored during this year's annual Soul Train Awards with the ceremony's Lady of Soul Award, which recognizes icons for their longstanding presence in the industry and influence on the world of music past and present.
During an interview with The Huffington Post, the Grammy Award winner said that she's not only privileged and honored to receive this year's prestigious honor, but also "at a loss for words."
"It feels good to be recognized to be honored, to have Soul Train because it brought Soul into everyone's house and great performances," she said. "To have them honor me and say, 'Hey, you're still here, you're still doing good, we still enjoy you, you made an impact on this industry, and on people's lives.' It feels nice. I'll take it."
Scott recalled some of her fondest memories of Soul Train growing up in Philadelphia.
"Sitting in front of my grandmother's television, dancing, looking at all those amazing interesting people just letting their energy flow. And soo many great performances. Artists that I had never heard about, artists that I knew about. It was like bringing the black culture into everybody's household," she said. "Today, you can't even go to a wedding without doing the Soul Train line. And I just think it stands testament to what Don Cornelius' vision was. He knew that this music was powerful. He knew that young people getting together to dance not war was a beautiful thing. And he believed it, and fought for it. And we're still watching it."
As part of her tribute, Scott will also give viewers a treat by performing some of her hits including, "Long Walk," "It's Love," "Golden," and "Whatever."
Tune into Jill Scott's tribute and more when the 2015 Soul Train Music Awards air on November 29 at 8P/7C on Centric and BET.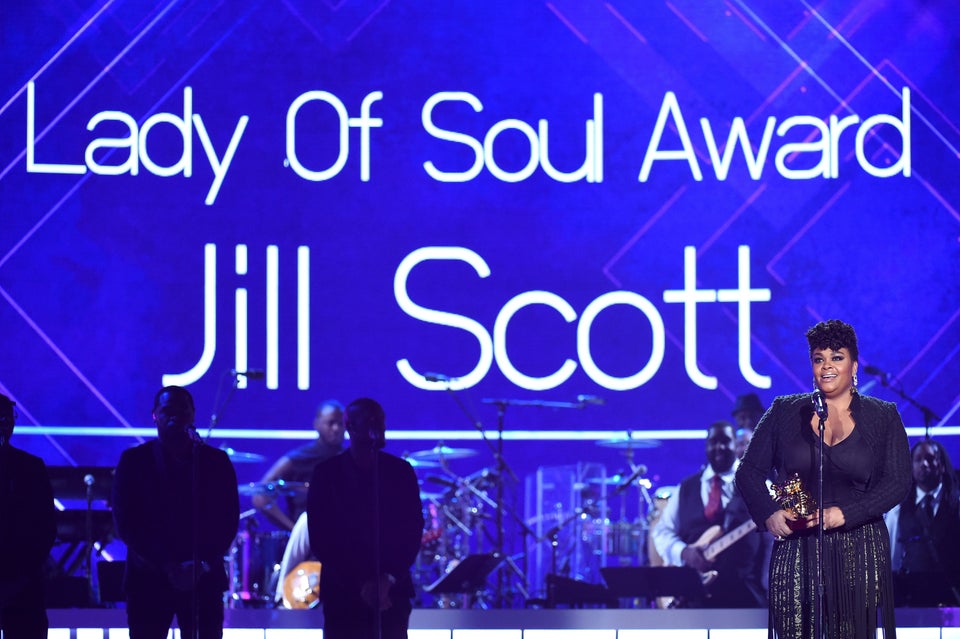 Soul Train Awards 2015 Photos
Popular in the Community