Stein's press director announced Wednesday afternoon that the Green Party candidate needed an initial $2 million to support recounts in Wisconsin, Michigan and Pennsylvania, three states where President-elect Donald Trump performed better than expected.
Within hours, Stein's fundraiser rapidly gained traction. Just after 11 p.m. EST, supporters had donated $1.9 million, then it climbed past $2 million before midnight. The goal was surpassed about eight hours after Stein's announcement was delivered over Facebook Live. Just before 3 a.m. EST, the fund surpassed $2.5 million. By Thursday evening, that total had passed the $4 million mark, hitting $4.5 million around 11 p.m.
Stein's campaign originally set out to raise $2 million by Friday afternoon, in time to meet Wisconsin's Nov. 25 deadline and $1.1 million filing fee. But the candidate secured enough funds for all of Wisconsin's, Pennsylvania's and part of Michigan's filing fees before Thursday.
The multiple-state effort will take more than the initial request of $2 million, Stein's campaign wrote on its fundraiser page, which displays a goal of $2.5 million.
"The costs associated with recounts are a function of state law," Stein's campaign wrote. "Attorney's fees are likely to be another $2-3 million, then there are the costs of the statewide recount observers in all three states. The total cost is likely to be $6-7 million."
This article has been updated to reflect the new tally.
Before You Go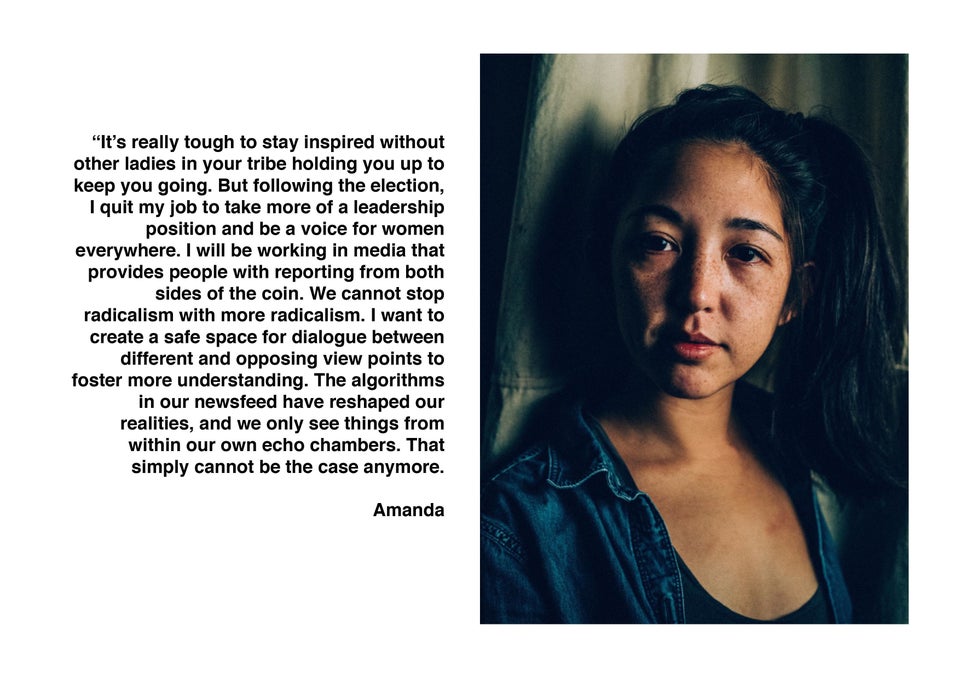 'Where Do We Go From Here?: Female Voters Speak'
Popular in the Community