Andy Cohen is more than just the host of "Watch What Happens: Live" on Bravo, he's also an executive in charge of the network's original programming, and was instrumental in the creation of "The Real Housewives" franchise. So when he had former "Real Housewives Of New York" star Jill Zarin on the show, he tweeted, "I can't think of another instance of a fired employee confronting the network about her dismissal. On camera."
Zarin admitted that she'd concocted her infamous feud with fellow castmate Bethenny Frankel as a ratings stunt, not realizing that it would destroy their real friendship. "I thought at the time, that was a good idea. I said, you know what? That'll surprise the fans," she revealed.
"I didn't, by the way," Andy responded.
Zarin attacked Andy as well, saying that she felt he had sided with Bethenny, as evidenced by him having her at his book launch party, when none of the other "Housewives" were invited. Andy's response to that was that Bethenny wasn't a castmember by that point.
Tune in to "Watch What Happens: Live" every Sunday through Thursday at 11 p.m. ET on Bravo.
TV Replay scours the vast television landscape to find the most interesting, amusing, and, on a good day, amazing moments, and delivers them right to your browser.
Before You Go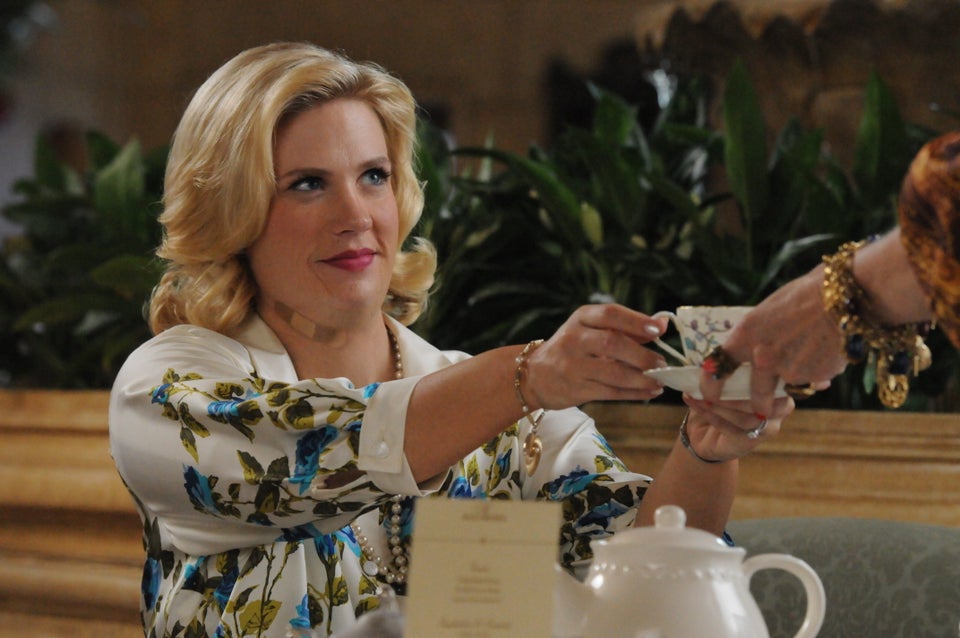 TV-Inspired Halloween Costumes
Popular in the Community