For four seasons of Bravo's "The Real Housewives of New York City," socialite Jill Zarin brought in ratings with her outspoken nature and ongoing feud with her former best friend, Bethenny Frankel. Millions tuned in to watch the women each week, but in 2011 -- just weeks before the show's fifth season was to begin filming -- Bravo abruptly fired Zarin.
"This is what nobody knows," Zarin begins. "This is really the truth: One night... I think I took a sleeping pill and I typed out an email to my ['Real Housewives'] producer and three out of the five housewives. I said, 'I'm leaving the show. I want to leave on a high. I'm in a good place right now.'"
She didn't include the network, Bravo, on the email. "I kind of got cold feet the next day, and I said, 'Ah, that was stupid, I shouldn't have sent that email out,'" she says. "So, when I got the phone call from my production company, I knew."
What Zarin doesn't know is exactly why she was fired. "Nobody will tell me the true answer," she says. "At the time, I was told that they thought the show had gone so dark that it couldn't recover and that they needed to change the cast. I don't think the fans agreed."
Still, Zarin is grateful for the time she had on "Real Housewives." "I was given the opportunity of a lifetime. Not everyone wants that opportunity, but a girl like me? With a mouth like mine? It's a dream come true," she says.
As for the show's endless supply of drama, Zarin says that wasn't so bad either. "I have to admit, I liked the drama," she confesses. "I really did. I kind of liked it. I liked the fighting and the making up... Let's be honest, I was perfectly suited for the show."
In the video below, Zarin joins OWN executive producers Julie Simpson and Jill Van Lokeren on HuffPost Live and shares her feelings about other "Housewives" today.
Before You Go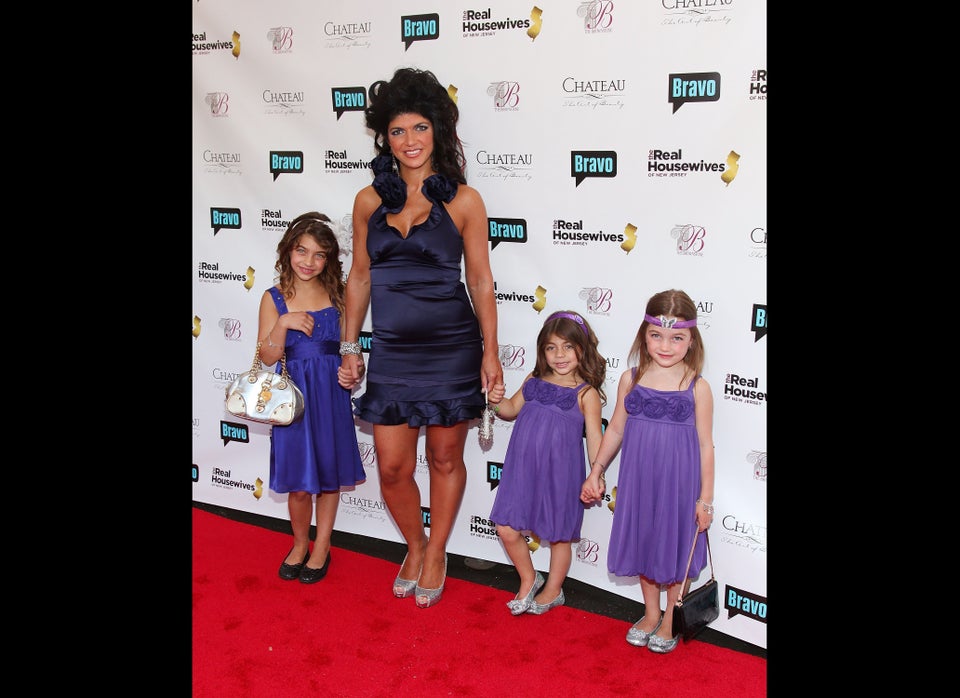 The Real Housewives of Bravo