 The ugly dispute between former "Real Housewives of New York" star Jill Zarin and the Jewish Federation of Greater Dallas is getting nasty.
Jill, her sister, Lisa Wexler, and their mother, Gloria Kamen, were paid to give a speech at a women's charity event organized by the Jewish Federation of Greater Dallas. The organization issued an apology after Lisa reportedly told the audience that stay-at-home moms are not fulfilled and need to work outside the home. But now, Jill is fighting back, saying this never happened.
"They completely lied," Jill tells me. "They didn't have their listening ears on and misunderstood what she said. No one walked out. It was running one hour late and was already 10:00 PM after dessert, so a few left. I have it all on tape."
Following the speech, event organizers were quick to email an apology to all the guests, saying Jill and her family were "a true and complete disappointment. Their presentation was not what we had planned with them and certainly did not meet our expectations of a funny and poignant take on Jewish motherhood."
However, it is Jill who is now saying it was her family that was let down.
"From the minute we got on stage, we had mic issues," Jill recalls. "So bad that they took off all our individual mics and gave us only one big handheld mic -- so unprofessional. No one could really understand us. We were thrown under the bus. We were never asked to be funny. We were asked to talk about subjects in the book, which we did."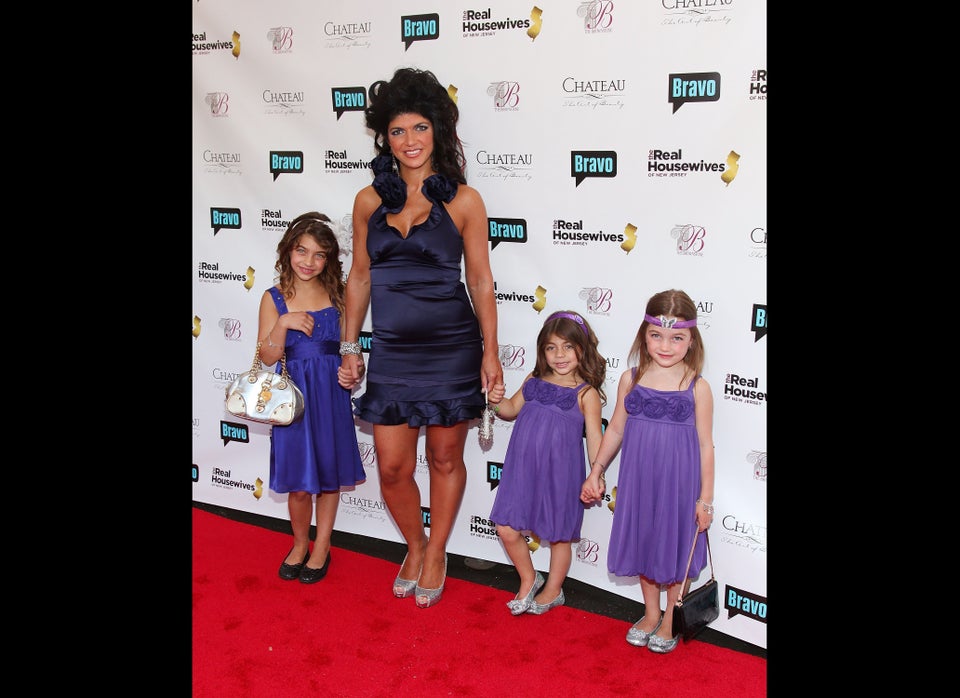 The Real Housewives of Bravo