We first heard of Jillian Mercado when her edgy ads for Diesel came out back in January. The fashion blogger, who was born with muscular dystrophy and uses a wheelchair, immediately struck us with her beauty and ferocity.
Now we're learning that she is a pretty awesome person, too. The 23-year-old model spoke with HuffPost Live Wednesday to discuss her experience posing for Diesel (a whole new "magnitude of awesomeness"), her fears on set the day of and her inspirational outlook on life.
Landing a major ad campaign is a huge accomplishment for anybody, but Mercado is extremely clear about one thing -- she is every bit an able model as anyone else. "We have a stigma that we don't go out or we can't look beautiful which is not true," she said.
When asked about the reaction surrounding her new job, she admits that she has had to deal with some negativity. In an interview with The Daily Mail, she explains: "I know some people look at me and say" Oh wow, I can't believe you're doing this" and in my head I think, "Why don't you believe me?" I went to college, I did what everyone else did to follow their dreams.'"
While she acknowledges the fact that putting her photos up on social media may subject her to criticism, she has not allowed that fear to keep her from posting them. Not surprisingly, they have been hugely well received. After posting a photo from the campaign to her Instagram, she noted: "The overall response 'was completely amazing."
Style comes in all shapes and sizes: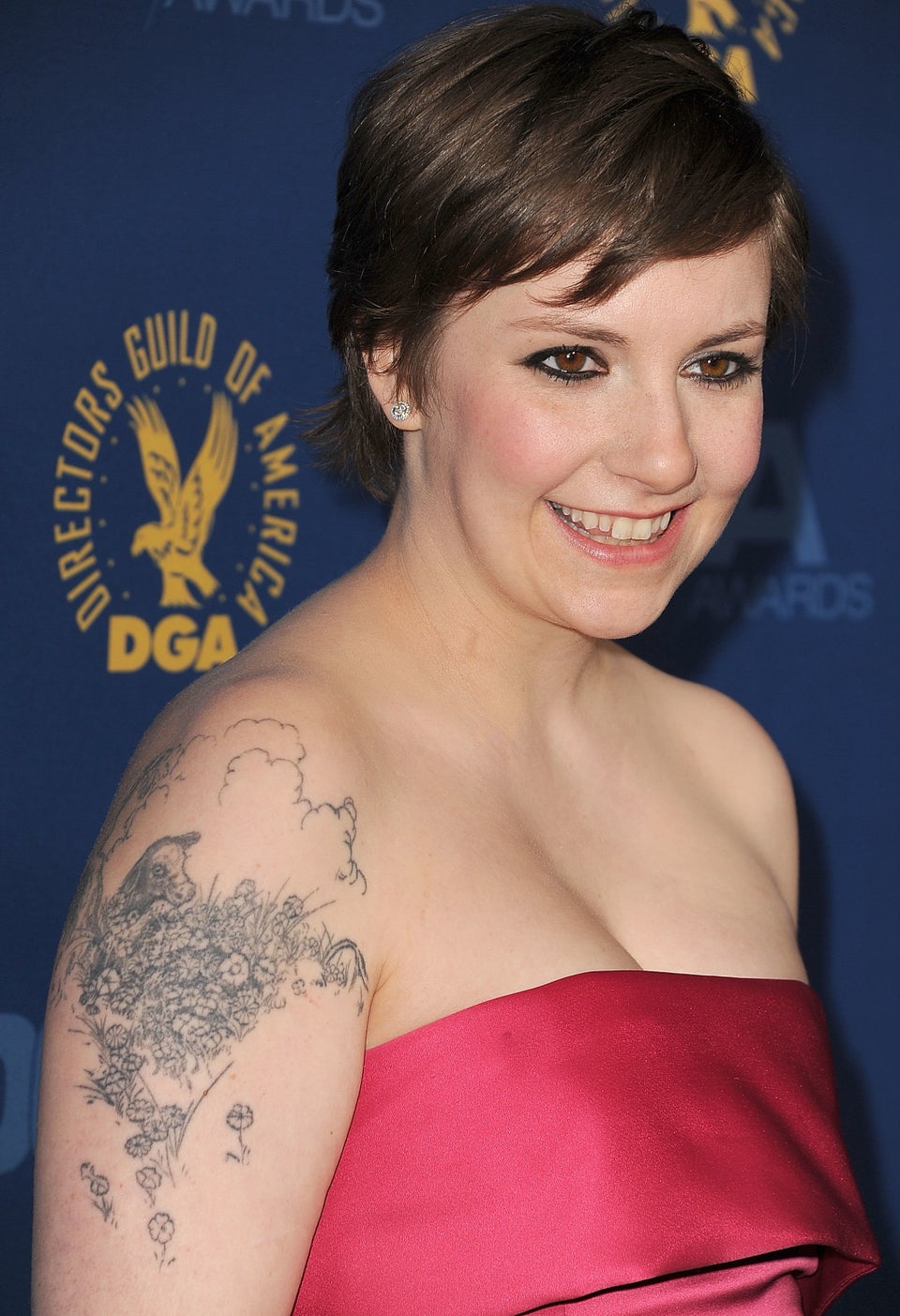 Women Who Defy Conventional Body Types In Hollywood
Popular in the Community