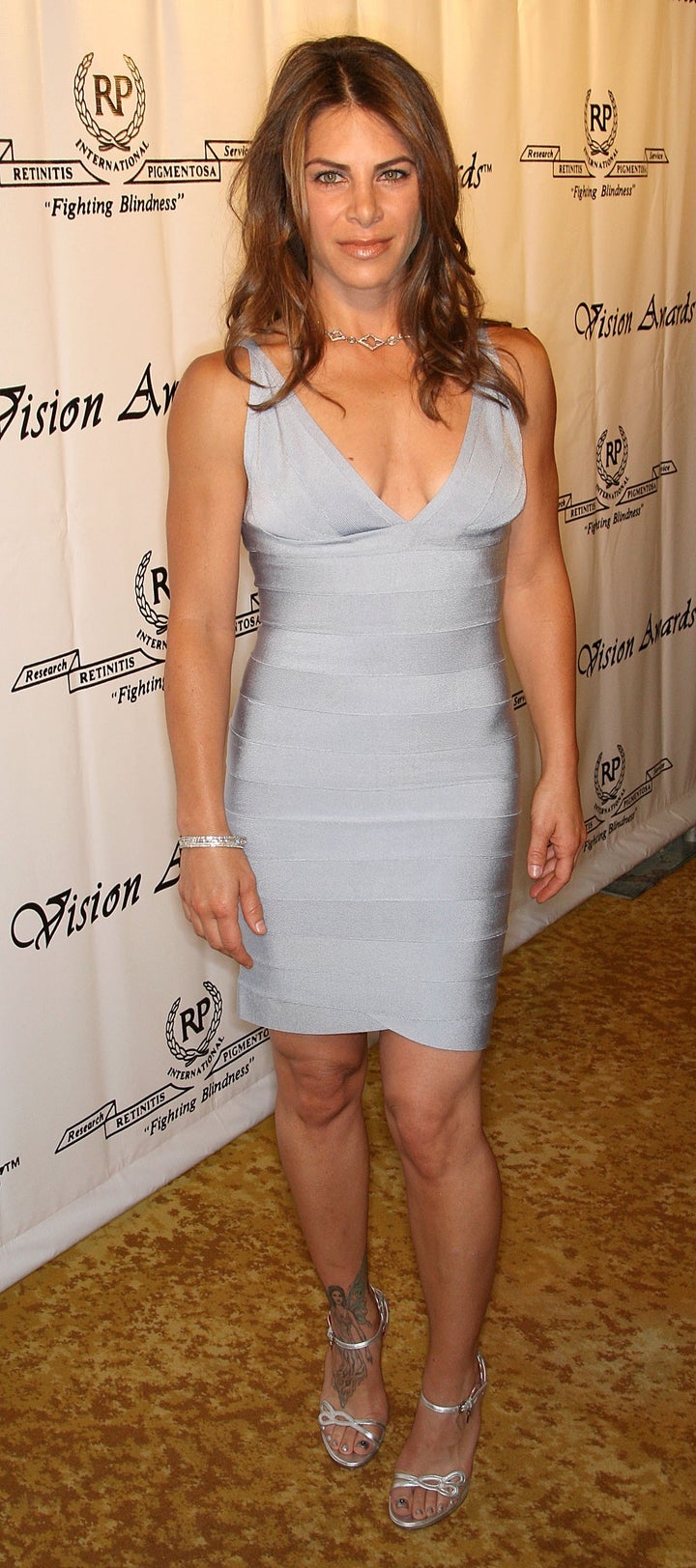 'Biggest Loser' trainer Jillian Michaels has a hard little body and she plans to keep it that way. Michaels, 36, tells Women's Health she is unwilling to become pregnant because of the way it would change her body.
"I'm going to adopt. I can't handle doing that to my body," she told the magazine. "Also, when you rescue something, it's like rescuing a part of yourself."
Michaels, who is now 5'2" and 120 pounds of muscle, was overweight as a teen. She said she once weighed 175 pounds but lost the extra weight with martial arts, which she has practiced for 20 years. She is currently embroiled in a lawsuit over the efficacy of her diet pills.
Michaels also reveals in the interview that she dates both men and women.
"I've been in love with both," she said.

Popular in the Community