Jillian Michaels may not be as comfortable with her association with the lesbian, gay, bisexual and transgender (LGBT) community as you might expect.
The former "Biggest Loser" trainer recently sat down with Health magazine to discuss her life after the show, how she stays fit now and her identity as a queer woman. While she may be in a relationship with a woman, the "gay thing," as she puts it, is still something that she struggles to talk openly about. She told Health:
"I don't know that I am [comfortable talking about being gay] now, to be honest with you. The gay thing has always been hard for me. When Heidi and I are out and somebody older asks, 'Are you sisters?' I say, 'We're friends.' I guess it comes from thinking that they will be shocked or disturbed. Look, I wish I had some strapping football player husband. It would be such a dream to be 'normal' like that, but I'm just not.
The public first learned about Michaels' sexuality in 2010 when she told Ladies Home Journal, "Let's just say I believe in healthy love. If I fall in love with a woman, that's awesome. If I fall in love with a man, that's awesome. As long as you fall in love… it's like organic food. I only eat healthy food, and I only want healthy love!"
For the full Health interview with Michaels head here.
Before You Go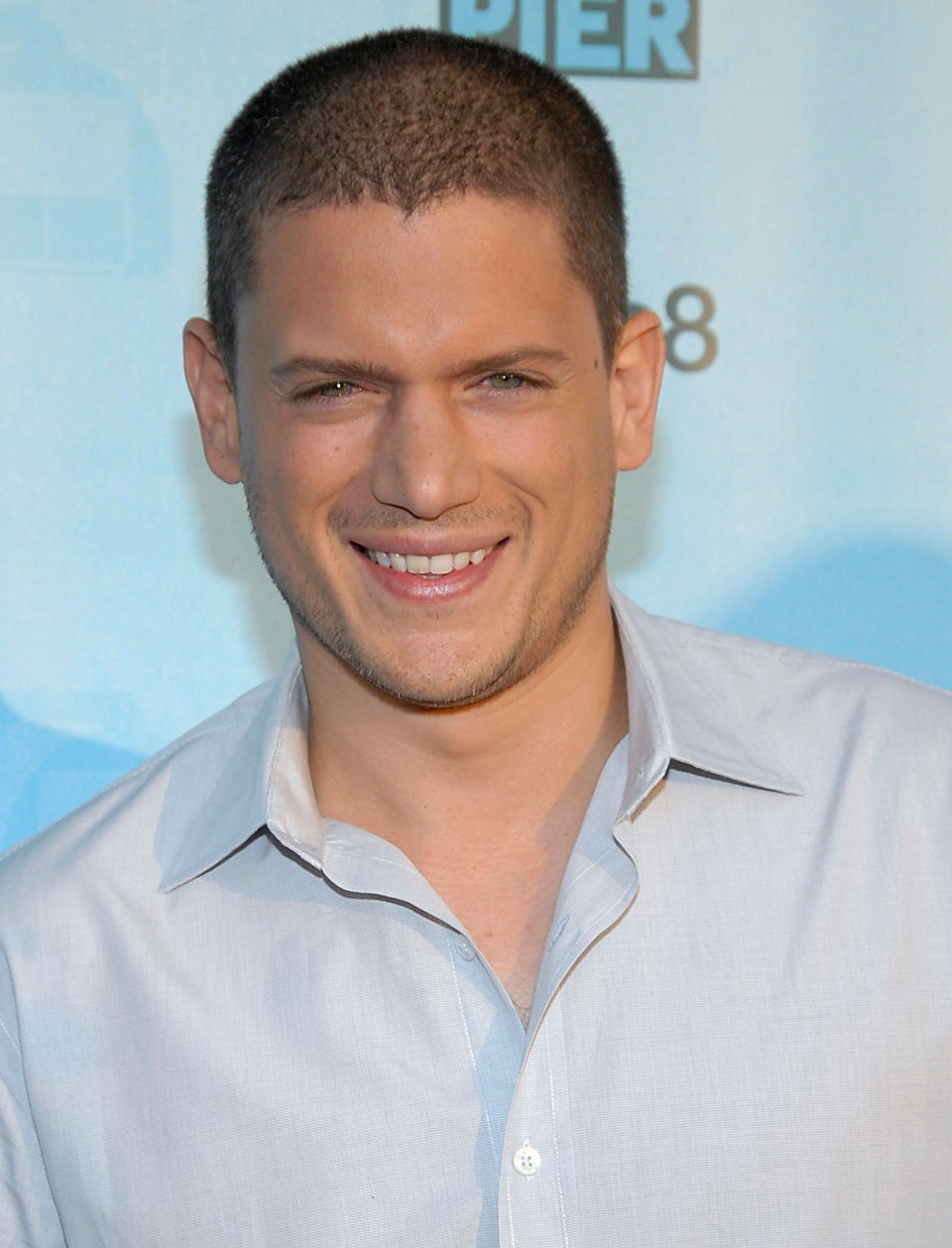 Celebrities Who Have Come Out As LGBT
Popular in the Community