Among them was "Biggest Loser" trainer Jillian Michaels. "I was stunned," she said during a recent appearance on HuffPost Live. "I thought she had lost too much weight."
Michaels said the show implements a number of checks and balances, including having the trainers check in with contestants even after they've left the ranch. But she had no idea Frederickson had been losing so much on her own, she said. "In my opinion, this had fallen through those checks and balances."
But Michaels expressed concern that it wasn't just enthusiasm at work. "Anybody who gains too much weight or loses too much weight... these are manifestations of the same issue," she said. "It simply means that somebody is utilizing their relationship with food to manage emotions that are painful, hard, difficult to face or control."
Hear more from Michaels in the clip above, and watch the whole conversation here.
Related
Before You Go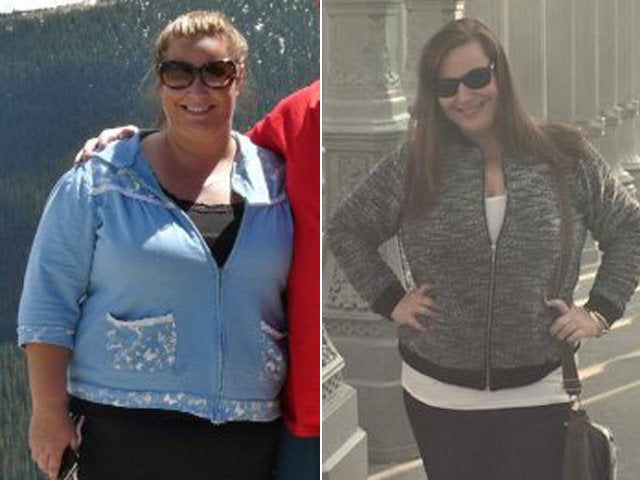 Weight Loss Success Stories