A Vermont inn's owners are campaigning against same-sex marriage in Maine -- despite the fact that their previously-expressed stance on the issue cost them $30,000 in a discrimination lawsuit.
Jim and Mary O'Reilly, owners of the Wildflower Inn in Lyndonville, Vt., have joined the Maine-based. In a new ad, the O'Reillys speak out against Maine recognizing same-same marriage via "Question 1" on the Nov. 6 ballot.
Question 1 will ask voters: "Do you want to allow same-sex couples to marry?"
The anti-gay marriage ad warns of "consequences" if the legislation passes. "A lesbian couple sued us for not supporting their gay wedding because of our Christian beliefs," says Jim. "We had to pay $30,000 and can no longer host any weddings at our inn."
In August, the O'Reillys settled a lawsuit put forth by a lesbian couple from Brooklyn that claimed the Vermont innkeepers refused to host their wedding reception as well the wedding reception of two other gay couples, the Associated Press reported. The American Civil Liberties Union said that the O'Reillys had agreed to pay a $10,000 civil penalty to the Vermont Human Rights Commission and put $20,000 in a charitable trust. They also agreed they would no longer hold weddings at the inn.
"We're glad that the Wildflower Inn has recognized that the way we were treated was wrong and that no other family will have to experience what we did," Ming Linsley said in a statement released by the ACLU to the AP. "Although we found a different location and had a beautiful day, all families should feel welcome at any resort that's open to the public."
Although they settled, the O'Reillys initially denied having an anti-gay policy and claimed an employee had refused the wedding without their knowledge. "We have never refused rooms or dining or employment to gays or lesbians," the Vermont innkeepers said in a statement to the AP. "Many of our guests have been same-sex couples. We welcome and treat all people with respect and dignity..."
The O'Reillys publicly voicing their anti-gay opinions and warning of impending "consequences" is not the only "scare tactic" being utilized ahead of the November election.
Angela McCaskill, Gallaudet University Chief Diversity Officer, was placed on leave after it was discovered that she had signed an anti-gay marriage petition to overturn a Maryland law that would allow same-sex couples to wed. An ad by the Maryland Marriage Alliance features McCaskill and claims that Question 6 threatens the liberty and livelihood of anyone who is against gay marriage, the Baltimore Sun reported.
Vermont was the first state to approve civil unions in July of 2000, while a bill to pass same-sex marriage in Maryland was just recently signed in March. Opponents are hoping to overturn the bill with Question 6.
CORRECTION: A previous version of this article incorrectly referred to Vermont as "Va.," which is the abbreviation for Virginia.
Before You Go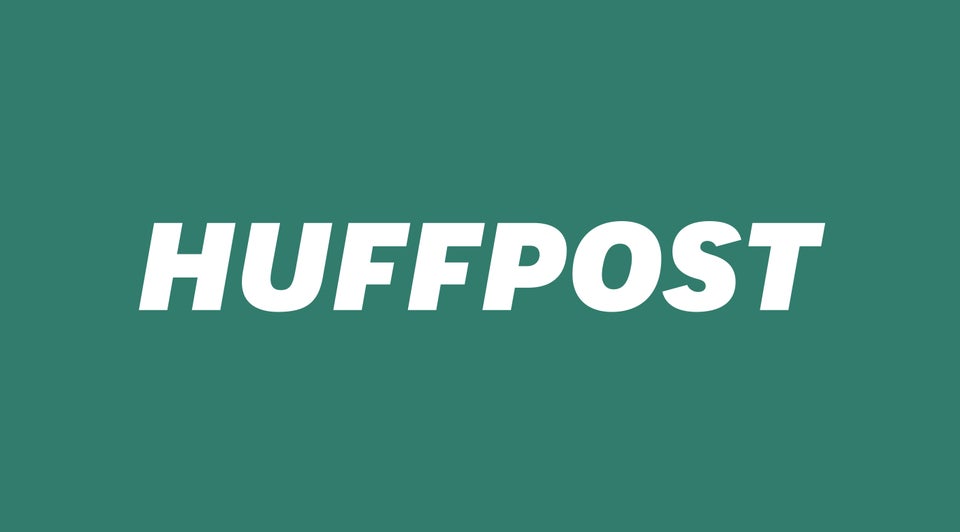 Horrific Anti-Gay Statements
Popular in the Community