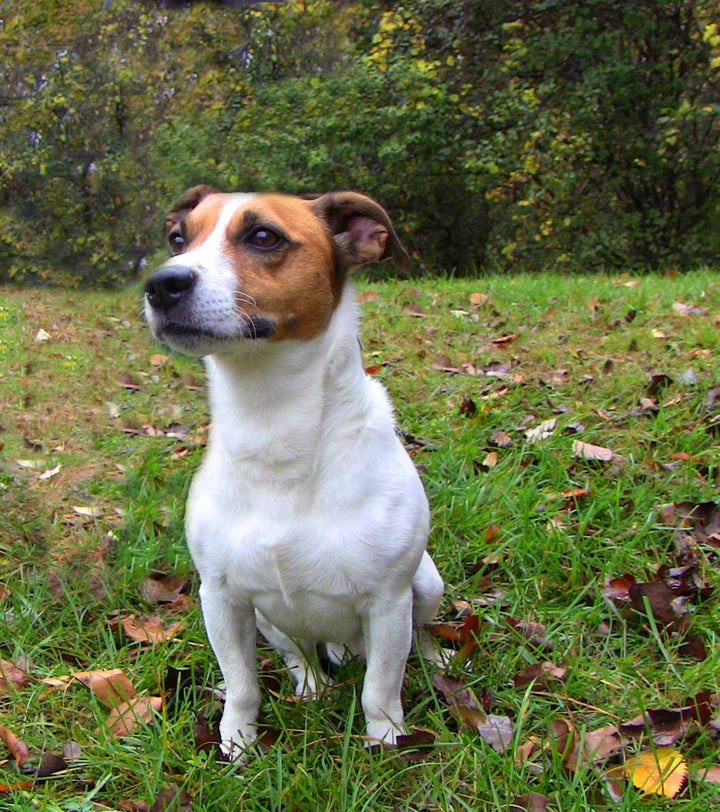 Petey, the lucky pooch, had been lost since July, but his 73-year-old owner, Jim Arrighi, never stopped looking for him.
Arrighi's stepdaughter, Tyanne Morrison, 54, told the Detroit Free Press that the miraculous find is a relief after their search efforts.
"We've hunted and hunted everywhere. He's had pictures put in the paper. We put posters up everywhere. We rode around on four wheelers in the area, so we knew he wasn't hit by a car," Morrison told the paper.
"My wife passed away on the the 12th of this month," he told the station. "That was terrible. I can't handle that very good."
Since Arrighi can't make the journey to collect Petey, the humane society volunteer Nancy Greiser and her friend will drive about 1,100 miles round-trip on Wednesday.
Petey isn't the first dog to be found a long way from home. One smart Shih Tzu returned home after going missing for five years -- most impressively, the home he returned to was a new house where his family had relocated to. Perhaps the ultimate missing dog story belongs to Muffy. Nine years after going missing from her home in Australia, she was found -- 1,200 miles away.
REAL LIFE. REAL NEWS. REAL VOICES.
Help us tell more of the stories that matter from voices that too often remain unheard.