Now, he says, it's only legal because Christians fought to bring it back.
"They outlawed 'Merry Christmas' a few years ago and you know it," he said on his show on Thursday. "You couldn't even say 'Merry Christmas' at Walmart and the Walmart greeters told me they weren't allowed to say it."
Bakker claimed "we all started writing" and "changed it."
However, the phrase "Merry Christmas" was not outlawed, as Bakker said.
Related
Before You Go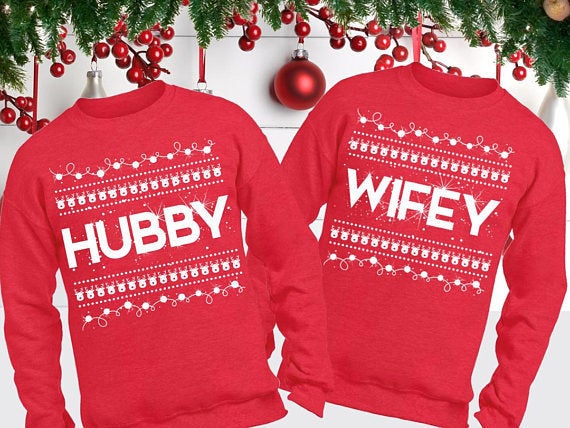 Ugly Christmas Sweaters For Couples