The proposed legislation, which included real or perceived "gender identity," "gender expression" and "sexual orientation" among a list of classifications to receive protection from discrimination in employment and housing, was ultimately repealed in December 2014.
When Kelly implied that she had unfairly compared transgender people to child molesters given her son's recent admissions, Michelle doubled down on that stance.
"I think that protecting young girls and not allowing young men and men in general to go into a girls' locker room is just common sense," she said. "This is more about — there's an agenda, and there's people that are purposing to try to bring things out and twisting them to hurt and slander."
Jim Bob also chimed in, specifying Michelle had said "pedophile," while their son, who was in his early teens at the time of the alleged molestations, was "a child preying on a child" given that the victims, including sisters Jessa Seewald and Jill Dillard, were also underage.
Before You Go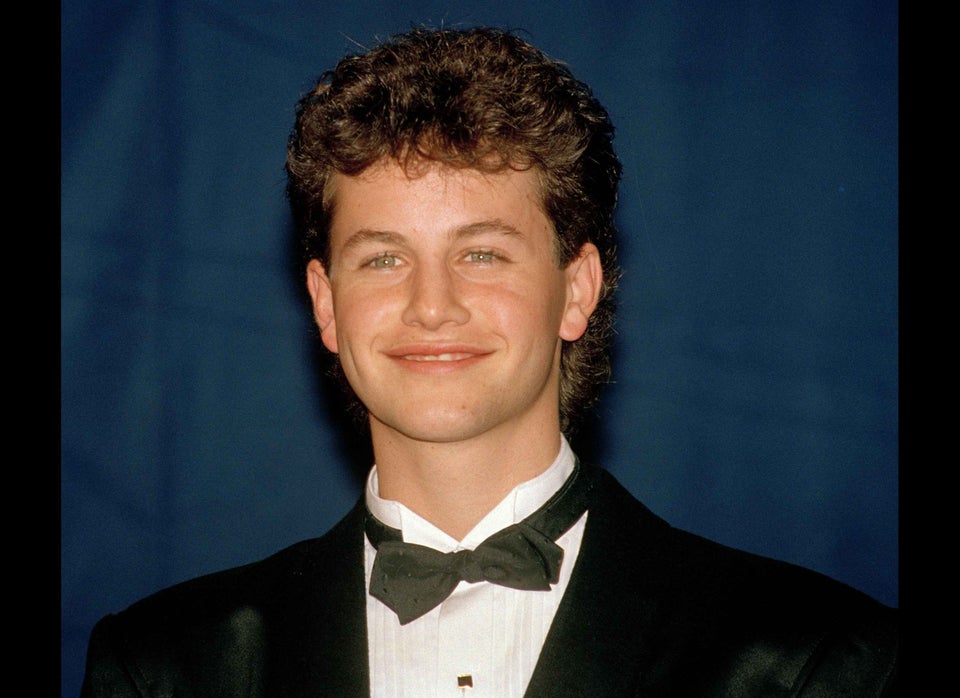 Anti-Gay Celebrity Statements
Popular in the Community