Jim Bob Duggar, the patriarch of the "19 Kids and Counting" family, says that a petition to cancel the TLC show over the family's anti-LGBT sentiments has only helped them.
The Pathway, an evangelical Christian publication run by the Missouri Baptist Convention, interviewed the anti-gay, anti-abortion Arkansan about the Change.org petition, which launched in November and had collected more than 180,000 signatures as of Wednesday morning. The petition was created by Jim Wissick, of San Jose, California, in response to homophobia exhibited by the Duggars, particularly Michelle Duggar's push for the repeal of an anti-discrimination law that would affect transgender people.
"We love everybody, but we don't always agree with them," Duggar told Pathway last month. He added that he is unfazed by the petition. "They won't succeed. Our show is the number one show on TLC. We love everybody. It's a small group creating this fuss. All it has done is give us more exposure. We've gained 50,000 Facebook fans last week. God is expanding our borders through the national media."
The Duggars have been on TV since their show premiered on TLC in 2008; at the time, the series was titled "17 Kids and Counting." In October, the show received its highest ratings ever, with a total of 4.41 million viewers for the two-hour special of Jill Duggar and Derick Dillard's wedding, according to Variety. It was the largest audience for TLC since the 2010 premiere of "Sarah Palin's Alaska."
Supporters of the Duggar family responded to the Change.org campaign with a petition of their own, calling for the show to remain on the air. The counter-petition launched Nov. 20 and had garnered almost 33,000 signatures by Wednesday.
"Liberal activists are at it again with another attempt to pressure TLC to cancel '19 Kids and Counting,' the successful cable television show featuring the Duggar family and their pro-life values," the pro-Duggar petition reads. "The Duggar family's central theme is their pro-life, Christian values and Jim Bob and Michelle Duggar and their 19 children have been outspoken over the years in defending human life from abortion and promoting abstinence education."
A TLC spokesperson would not comment on whether the network ever took the petition to cancel "19 Kids and Counting" into consideration.
Before You Go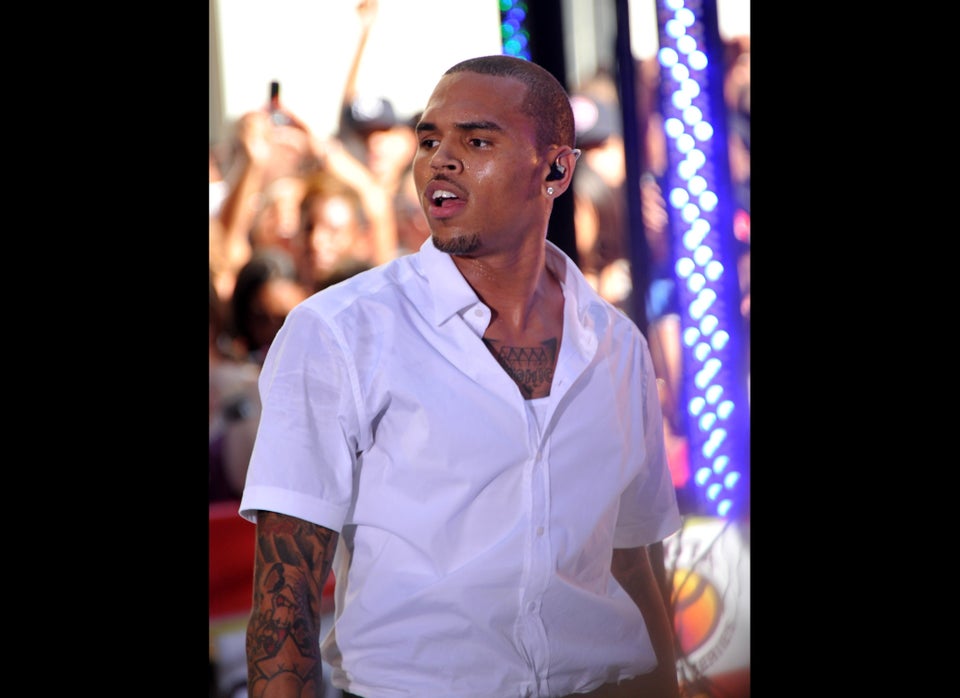 Homophobic Tweets By Celebs
Popular in the Community