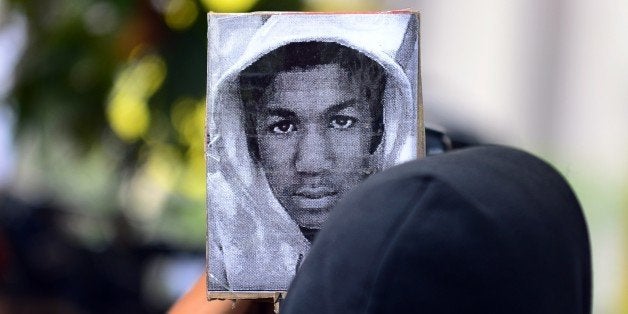 Jim Bonsall, the city's chief financial officer, stepped down Tuesday after he had been suspended with pay while the human resources director investigated a complaint made by a subordinate.
"Jim has decided it is best for the City and himself that he resign his post effective immediately; I have accepted his resignation," said Detroit Emergency Manager Kevyn Orr, who issued a statement after an afternoon meeting with Bonsall. "Jim has made great improvements in how the city handles his cash and finance operations in the short time he has been here, but it is clear that new leadership is needed to continue to move the City of Detroit forward. I thank Jim for putting the needs of the City and its residents first, and for his dedicated service."
Treasurer Cheryl Johnson, who is black, wrote a letter to Mayor Dave Bing and other city officials last week claiming that Bonsall, who is white, treated minority women unfairly, according to the Detroit Free Press, who first reported the allegations. She also referenced a conversation in which colleagues told Bonsall about the administration's involvement in police efforts to stave off violence on Halloween eve, a night known for arson.
"Can I shoot someone in a hoodie?'" Johnson claimed Bonsall asked, according to the Detroit News. The comment calls to mind Trayvon Martin, a black Florida teen who was shot to death last year while he was unarmed. Martin's image in a hoodie became iconic, as activists demonstrated nationwide over his death and shooter George Zimmerman's eventual acquittal. Many wore hoodies to honor Martin.
In her letter, Johnson said she found that question and other comments made by Bonsall "extremely offensive hostile and abusive," according to the Detroit News. She also said she believed her demotion from financial director to treasurer was sparked because she revealed Bonsall's harassment.
After the incident was reported last week, Bonsall apologized for offending his coworkers.
"I apologize and am sorry for having offended coworkers over comments I made during a recent meeting," he said. "Regardless of the outcome of the internal investigation or whether I keep my job as a result of it, it was never my intention to offend anyone."
The city will begin a search for a new chief financial officer.
Before You Go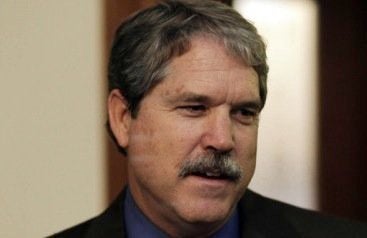 Racist Remarks Made By Politicians
Popular in the Community