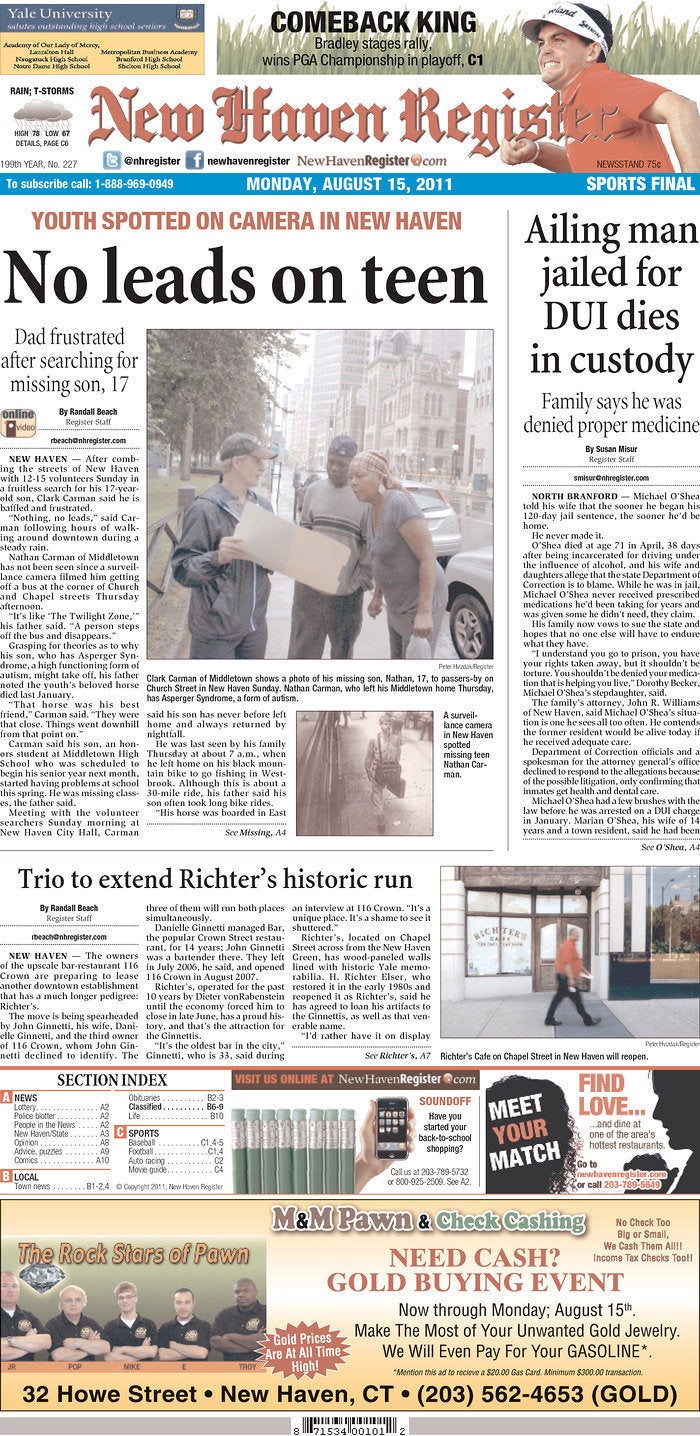 The Journal Register Company has appointed digital news veteran Jim Brady as editor-in-chief.
His appointment marks the latest development in the trend of putting hyperlocal news online. The publishing group owns newspapers in New York, Vermont, New Hampshire, Pennsylvania, Connecticut, New Jersey, Rhode Island, Ohio and Maine.
CEO John Paton explained the appointment as a move to hand Brady the reins for quality of the digital content of the company's newspapers. He said in a statement, "We must provide our audiences with original and compelling journalism – that is the power our established brands have in the digital space. Jim understands this."
Brady received the promotion after joining the Journal Register in March to lead efforts to develop digital platforms for the company's newspapers. At the time, the company had said that Brady's appointment was part of a new initiative to emphasize "digital first and print last." Brady had called the opportunity "too intriguing to pass up."
Most recently, Brady served as the founder and manager of the Washington D.C. news site TBD.com -- a grand experiment for a new journalism business model that put hyperlocal news online. The site, which was founded last August, touted original reporting, local news aggregation and social media features. Brady had called the website an attempt to "produce a local news operation that wasn't just on the Web, but OF the Web."
Brady also previously served as executive editor of washingtonpost.com from 2004 and 2009. According to Brady, the site pioneered features that are now standard for newspaper websites, which included reader comments on articles, blogs, links to bloggers' comments, live webcasts for major news events and expanded multimedia capabilities, during his tenure. He had helped launch the site in 1996, a time he said, "very few people at the paper gave a crap about what we were doing." He left the site after the merger of the newspaper's print and online operations, explaining, "I want to be on the digital side."

Related
Popular in the Community