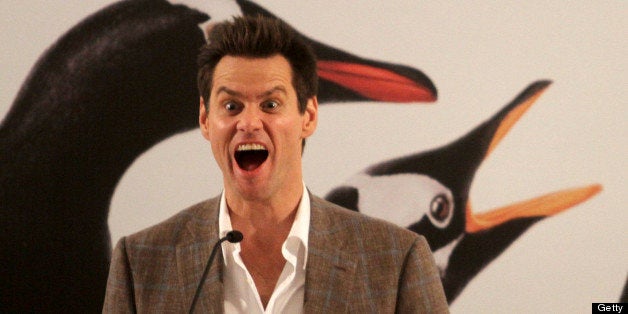 It's hard to believe, but sometimes beachfront property has owners looking for greener pastures.
Such was the case for actor Jim Carrey, who just sold his gorgeous Malibu Colony home for a whopping $13.4 million.
The 2,866-square-foot property is located on "one of the best sections of sandy beach" in the gated community, according to Zillow, and the home's design takes full advantage of that. The ocean-facing master suite has huge glass windows. Outdoors, there's a spacious deck with a dining and BBQ area, as well as a rooftop spa. In all, we count about a bajillion ways to take in the views of the beach, ocean and sunset.
Carrey purchased the five-bedroom, 5.5 bathroom property back in 2002 for $9.75 million. But we've said before that Carrey has other homes and isn't a frequent face around Malibu. In fact, he's been trying to sell this home for quite a while. He first listed it for as much as $18 million in 2011, but he eventually came back to earth. The last time he listed it was June 2012, for $13.95 million.
It's been a busy year for Carrey so far. He's slated to appear in the highly-anticipated sequel "Anchorman 2" alongside other comedy royalty like Will Ferrell, Steve Carell, Christina Applegate and Tina Fey. The film hits theaters Dec. 20.
More unexpectedly, the far-ranging comedian is also releasing his first children's book, called "How Roland Rolls," in the fall. It's about a little ocean wave named Roland who is afraid of crashing into the shore. Wonder where he got the inspiration?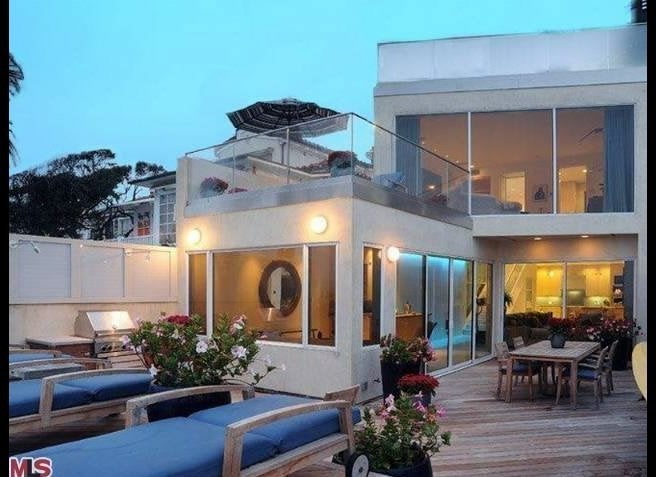 Jim Carrey's Malibu Home
Popular in the Community