In an artwork he posted to Twitter on Thursday, "The Mask" actor depicted Sessions locking up children in a Walmart repurposed as an Immigration and Customs Enforcement detention facility.
Carey, spotlighting the dumb and dumber aspects of President Donald Trump's policy, twisted the "huddled masses" poetry verse at the base of the Statue of Liberty into a less-welcoming message.
Children of migrants who illegally entered the U.S. were being held in a former Walmart with blacked-out windows in Brownsville, Texas, which may have inspired Carrey's reference to the retailer.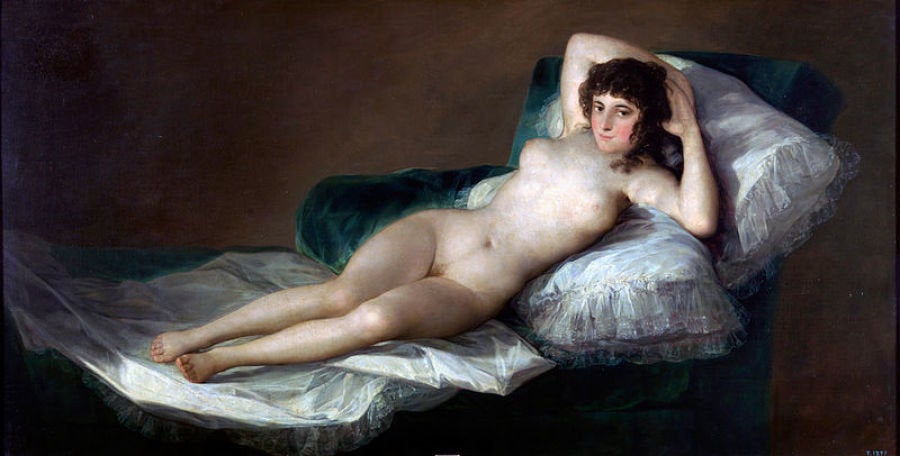 Art History's Most Erotic Artworks
Popular in the Community