Jim Carrey plays Colonel Stars and Stripes in "Kick-Ass 2," a character who allows his attack dog to bite on the genitals of an enemy. The film and its predecessor are based on the Mark Millar comic book series about a teen superhero named Kick-Ass (played by Aaron Taylor-Johnson). Both films received an "R" rating from the Motion Picture Association of America for violence, among other indiscretions. (The first film also featured co-star Chloe Moretz, then 11, using the c-word.)
Following Carrey's tweets, Millar wrote a lengthy response on his own website. "As you may know, Jim is a passionate advocate of gun-control and I respect both his politics and his opinion, but I'm baffled by this sudden announcement as nothing seen in this picture wasn't in the screenplay eighteen months ago," the "Kick-Ass" creator wrote on Millar World. "Yes, the body-count is very high, but a movie called Kick-Ass 2 really has to do what it says on the tin." Millar, a self-professed Carrey fan, noted that his work in "Kick-Ass 2" is a career highlight.
Last July, Carrey was just as outraged after the shooting deaths of 12 people during a midnight screening of "The Dark Knight Rises" in Aurora, Colo.
My love to the victims in Colorado. The kid ws sick bt u who can still support automatic weapon sales r the real maniacs in this country.

— Jim Carrey (@JimCarrey) July 21, 2012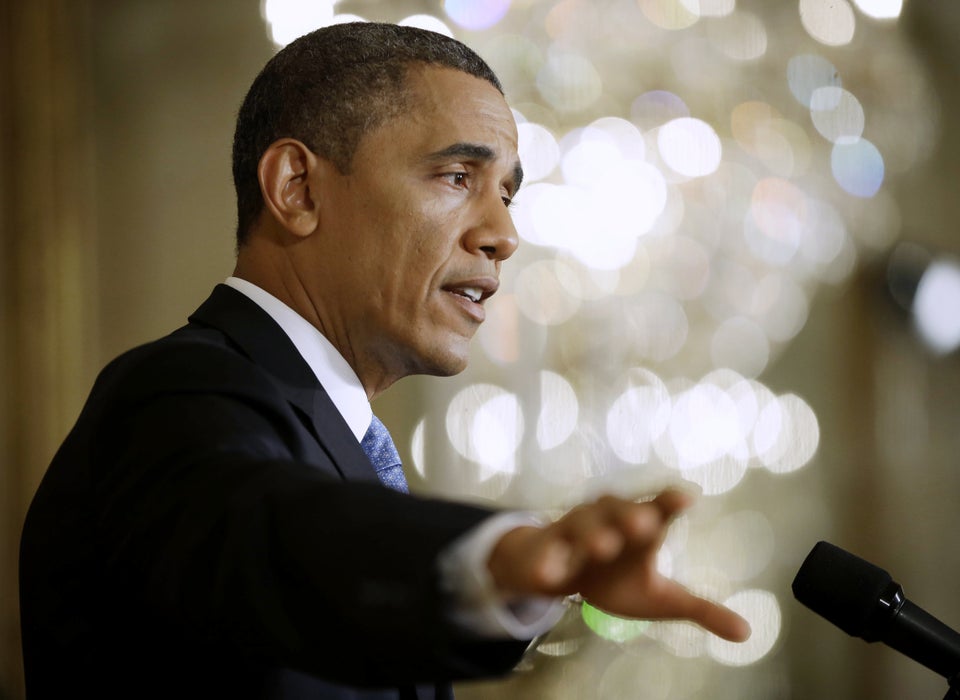 Obama's Executive Actions On Gun Violence
Popular in the Community