Mark Burton, the estranged husband of Carrey's ex-girlfriend, Cathriona White, filed the suit against the star in Los Angeles Superior Court on Monday, claiming Carrey supplied White with the drugs that resulted in her suicide. Carrey apparently illegally obtained the prescription medications ― including Ambien, Propranolol and Percocet ― using the fake name "Arthur King." TMZ noted that in California, it is illegal to obtain prescriptions under a false name.
Carrey gave White, a 30-year-old makeup artist, the pills, "despite the fact that he knew full well that Ms. White was ill equipped to ingest and manage highly addictive prescription drugs outside the care of a licensed physician; was prone to depression; and had previously attempted to take her own life," the suit reads.
According to the claims, Carrey attempted to cover up his involvement by sending a text message to White on Sept. 27, 2015, "pretending as though he misplaced the drugs and insinuating White may have taken them from Carrey without his knowledge."
White died in September 2015 of suicide by overdose. Her body was discovered in her Los Angeles home. She and Carrey had dated on and off between 2012 and 2015.
She was a truly kind and delicate Irish flower, too sensitive for this soil, to whom loving and being loved was all that sparkled. My heart goes out to her family and friends and to everyone who loved and cared about her. We have all been hit with a lightning bolt.
Carrey responded to the lawsuit in a statement provide by his representative, Marleah Leslie:
What a terrible shame. It would be easy for me to get in a back room with this man's lawyer and make this go away, but there are some moments in life when you have to stand up and defend your honor against the evil in this world. I will not tolerate this heartless attempt to exploit me or the woman I loved. Cat's troubles were born long before I met her and sadly her tragic end was beyond anyone's control. I really hope that some day soon people will stop trying to profit from this and let her rest in peace.
UPDATE: 10:35 p.m. ― This article has been updated with a statement from Jim Carrey.
Before You Go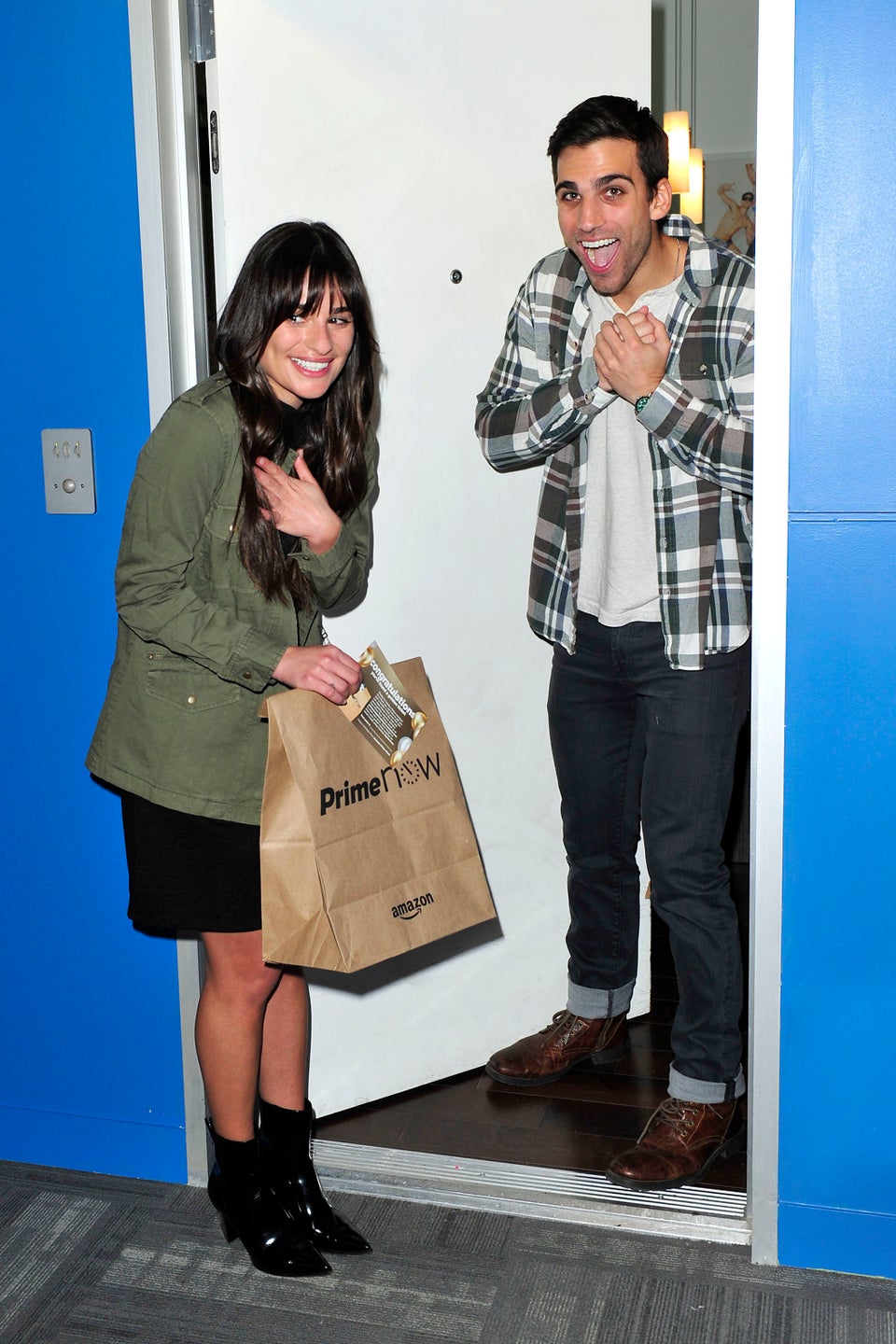 Celebrity News & Photos
Popular in the Community