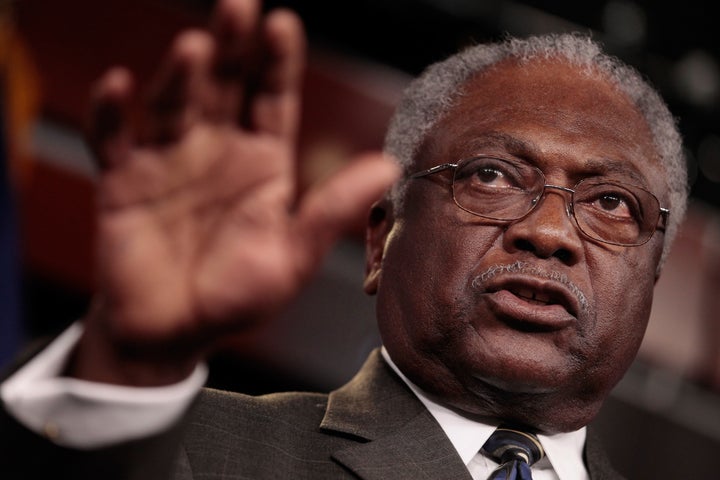 WASHINGTON -– Rep. Jim Clyburn (D-S.C.) said Friday that he was "absolutely shocked" to hear Supreme Court Justice Antonin Scalia describe a key piece of the Voting Rights Act, one of the most significant achievements of the civil rights movement, as a "perpetuation of racial entitlement" earlier this week.
"I'm not easily surprised by anything, but that took me to a place I haven't been in a long time," Clyburn said of Scalia's comments, during an interview with HuffPost. "What Justice Scalia said, to me, was, 'The 15th Amendment of the Constitution ain't got no concerns for me because I'm white and proud.'"
Now the third most powerful Democrat in the House of Representatives, Clyburn's work on civil rights issues goes as far back as the age of 12, when he was elected president of his local NAACP youth chapter. He organized civil rights demonstrations in college, and even met his wife in jail after a protest.
Growing up in South Carolina, Clyburn said he "grew almost immune" to the racist comments being made around him. He said he will never forget hearing the late Sen. Strom Thurmond (R-S.C.) defending his opposition to the 1957 Civil Rights Act by saying, in Clyburn's paraphrased words, "Our negroes are pleased with their plight."
Even though it's been more than 55 years since Thurmond's remarks, Clyburn said the same sentiment can be felt in comments like those made by Scalia. He pointed to a wave of state voting laws that made it harder to vote in the last election cycle as proof of the "obvious" need for the Voting Right Act to stay intact.
"When you have in 2012 ... states making changes to their laws that you can look on their face and see that these changes will make it harder for minorities to have their votes affect the results that they intend, you say that we don't need [the Voting Rights Act] anymore? Is this some kind of entitlement?" Clyburn asked. "Well, the Constitution of the U.S. is an entitlement for everybody."
A request for comment from a Supreme Court spokeswoman in response to Clyburn's remarks was not immediately returned.
The bottom line, said Clyburn, is that the 1965 civil rights law has "had a positive impact on the voting rights of people traditionally denied the right to vote. To ignore that, to me, is beyond the pale. It means you went to the bench with an agenda."
He added, "Playing around with the Voting Rights Act is playing with fire."
Before You Go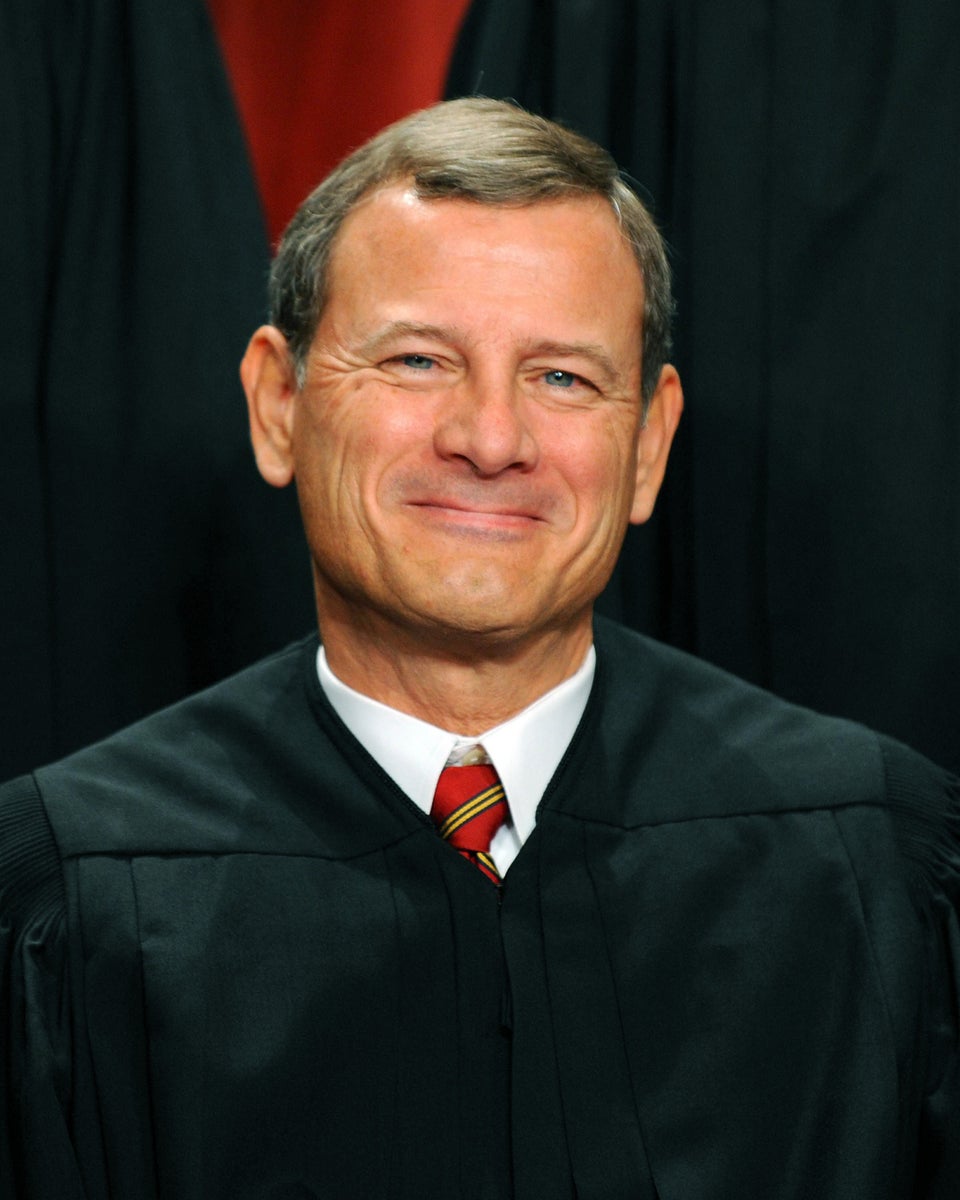 Supreme Court Justices
Popular in the Community