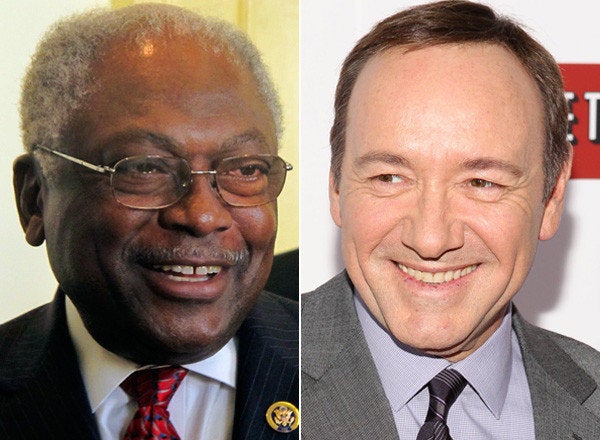 WASHINGTON -- There's a story about a South Carolina Democrat who came to Congress, became the House majority whip and broke the necks of injured dogs.
But at least one lawmaker won't get that reference to "House of Cards": Rep. Jim Clyburn, a South Carolina Democrat who came to Congress and became the House majority whip.
Clyburn told HuffPost he's never seen the hugely popular TV show, despite the similarities between him and the main character of the show. His aides have brought it up on several occasions.
"I hear that there's some things that my staff find a bit familiar," Clyburn said in a brief interview. "And that may be why I don't want to watch it."
There are plenty of reasons why Clyburn wouldn't want to be compared to the character Frank Underwood, played by Kevin Spacey. Underwood uses his leadership post to seek revenge on people who passed him over for secretary of state. He is menacing, angry and, as The Denver Post wrote in its review of the show, the story is "a wonderfully sour take on power and corruption." Clyburn, meanwhile, came to Congress with a background in civil rights work. He doesn't appear to have broken any dogs' necks. He doesn't even have a dog.
Clyburn, who is no longer House majority whip, says his staff doesn't get into details about the show with him. But he laughed that some have quietly talked about it with House Minority Whip Steny Hoyer (D-Md.) in the hallway outside his office, "trying to decide how to approach the subject" with him.
"House of Cards" has become a hit on Capitol Hill, where some aides have wondered if Underwood's character is an amalgam of South Carolina lawmakers, including Clyburn. Show co-creator Beau Willimon told BuzzFeed last month that Underwood is a blend of "many, many dozens of people, and then completely fictional aspects."
Either way, don't expect Clyburn to check out the show anytime soon. He's not even sure how to use Netflix.
"I'm not sophisticated with all that stuff," Clyburn said. "I've got grandchildren who know how to use Netflix. I understand you can watch back-to-back episodes."
Before You Go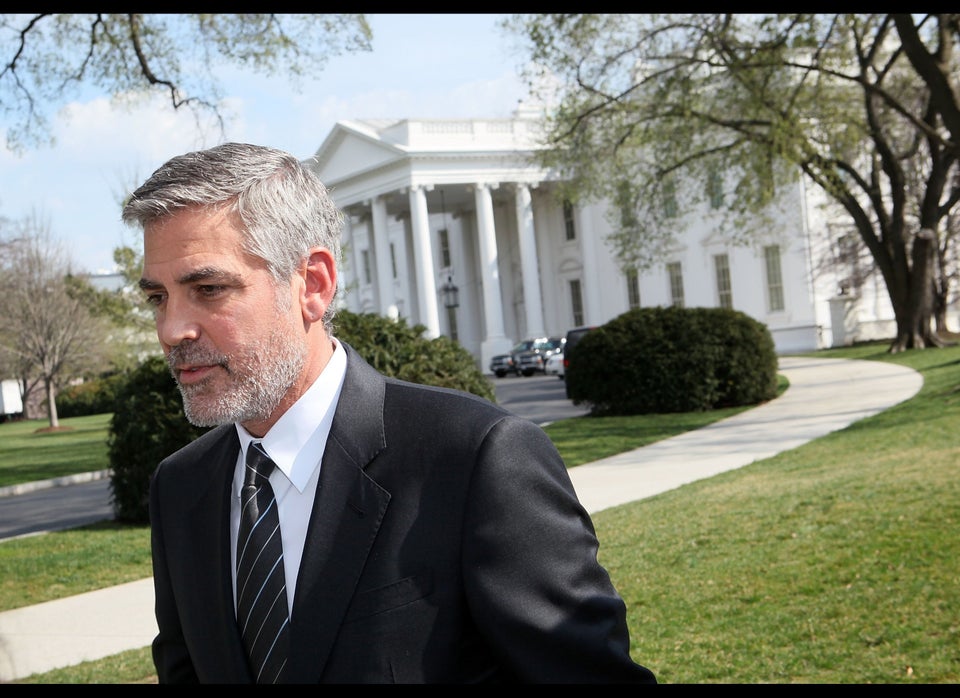 Obama With Celebrities
Popular in the Community