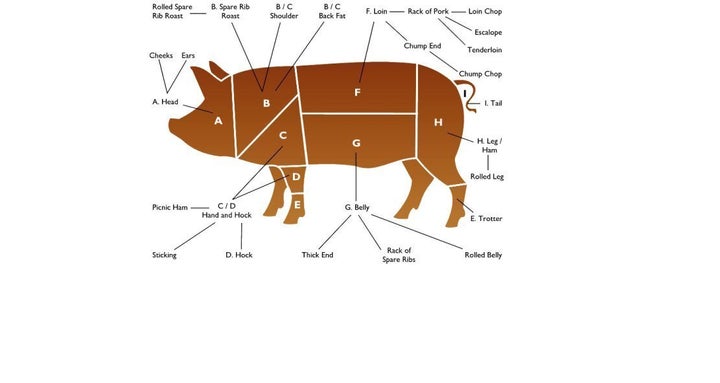 Jim Crosby, the director of Bay County Animal Control in Florida, has resigned following an investigation that determined he had "condoned" the actions of employee Ivan Rogers, who, on June 17 took home a pig in the facility's care nicknamed "Fluffy," butchered, cooked, and ate it.
Surprisingly, Ivan Rogers remains employed by the animal shelter, indicating that the overseeing agency was more concerned with the organizational issues that allowed the incident to happen than the actual slaughter and consumption of an animal in their care. Local news station WJHG reports:
County officials released new information Thursday that was uncovered by an investigation launched by Mark Bowen, the Director of Bay County Emergency Services.

"I found that management [Jim Rogers] condoned what occurred at a certain level in the organization. When that happens it does not take the responsibility from the employee that engaged in the act, but obviously it changes the dynamic of what the corrective action needs to be," said Bowen.
"Peoples' lives are being ruined over this pig and that shouldn't be the case. This is ridiculous. It was a pig that had behavior issues that nobody could do anything with. We don't want any more lives ruined over this stupid pig."
Related