Fisherman Jim DePersia thought he found a piranha in the waters of Cedar Lake, Ill., but it was something almost as nutty: A testicle-eating fish called a pacu.
DePersia, 64, hooked the bizarre fish in the lake near his home. One look at its sharp teeth and immediately he thought he'd reeled in the fearsome Amazonian species. It was a big one, weighing nearly seven pounds and measuring about 20 inches in length.
Pacus are tropical fish so it's likely that DePersia's catch was dumped in the lake by a collector.
DePersia plans to have a ball with his surprise.
"I'll probably stuff it and put it on my porch there when I get it done," he told CBS Chicago.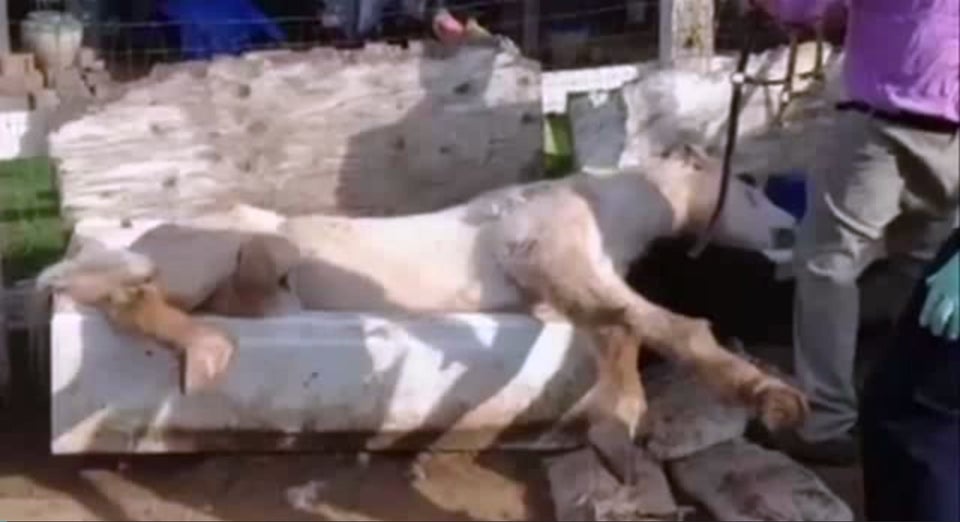 Animals In The News
Popular in the Community