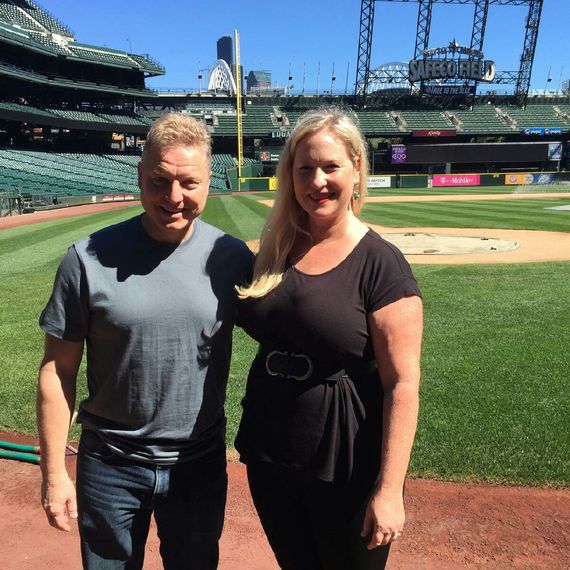 Pippimamma: Life Outside the Cookie Cutter Podcast features unique people doing incredible things "Outside the Cookie Cutter."
I share stories of inspiring people who have one thing in common: they have a deaf ear to naysayers...they don't worry about what other people are doing but what feels right.
Wherever that story leads me, I am compelled to tell it.
This week that story led to Jim Dever.
Jim Dever is a reporter and host on KING 5's "Evening" and produces the show's popular "DoubleTake" and "SmallTalk" segments.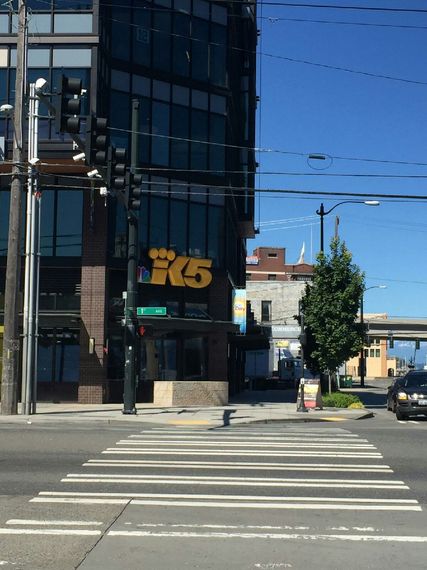 According to Dever's bio, "He is also an accomplished handstand skateboarder and Elvis impersonator."
How many journalists who've won 15 Emmy Awards for writing, hosting, reporting and producing, and received an Iris Award for his work can say the same?
Do you ever feel overwhelmed by all the bad news in the media?
Ask anyone in Seattle, Jim Dever is a local treasure: He'd rather make you laugh than make you cry...which ain't as easy as it used to be in this age of "no news is good news" and "if it bleeds it leads."
I had the opportunity to interview Dever on a brilliantly sunny blue sky day at Safeco Field...because hey, if you have a chance to interview local TV personality Jim Dever on a brilliantly sunny, not a cloud in the sky, in the visitors dugout of Safeco field...in Seattle, why wouldn't you?
Dever definitely approaches a fire side chat...outside the cookie cutter.
Listen to the podcast above, or download it on iTunes. The podcast includes all the resident life you'd expect in a beautiful, retractable roof baseball stadium...airplane noise, train whistles, helicopters and spit...don't take my word for it...download it on iTunes. And while you're there, please subscribe to, rate and review our show. Make sure to tune in to next week's episode, when my guest will be Sir-Mix-A-Lot.
REAL LIFE. REAL NEWS. REAL VOICES.
Help us tell more of the stories that matter from voices that too often remain unheard.