A Pennsylvania press conference against LGBT hate crimes on Tuesday turned personal when a state senator announced he is gay.
"I'm gay. Get over it. I love it," Democratic Sen. Jim Ferlo said, according to audio posted by Mary Wilson of WITF broadcasting. Wilson noted in her tweets during the event that Ferlo is likely Pennsylvania's first openly gay state senator.
Ferlo, an outgoing senator who represents part of Pittsburgh, is the sponsor of a bill that would expand the state's hate crimes law to cover lesbian, gay, bisexual and transgender individuals. The legislature's current push to amend the law was sparked by a Sept. 11 incident in which two gay men were allegedly beaten in Philadelphia.
At the microphone Tuesday, Ferlo said he's been "a practicing homosexual" since his mid-20s.
"I've never denied my homosexuality … I just never made an official declaration," he said, noting that many of his friends, co-workers and community members have known for years.
After Ferlo finished speaking, Rep. Brian Sims (D) told other lawmakers, "Let's keep this going," according to Wilson's tweets. The recent attack was in Sims' district, and he became Pennsylvania's first openly gay legislator to be elected when he won his seat in 2012.
Before You Go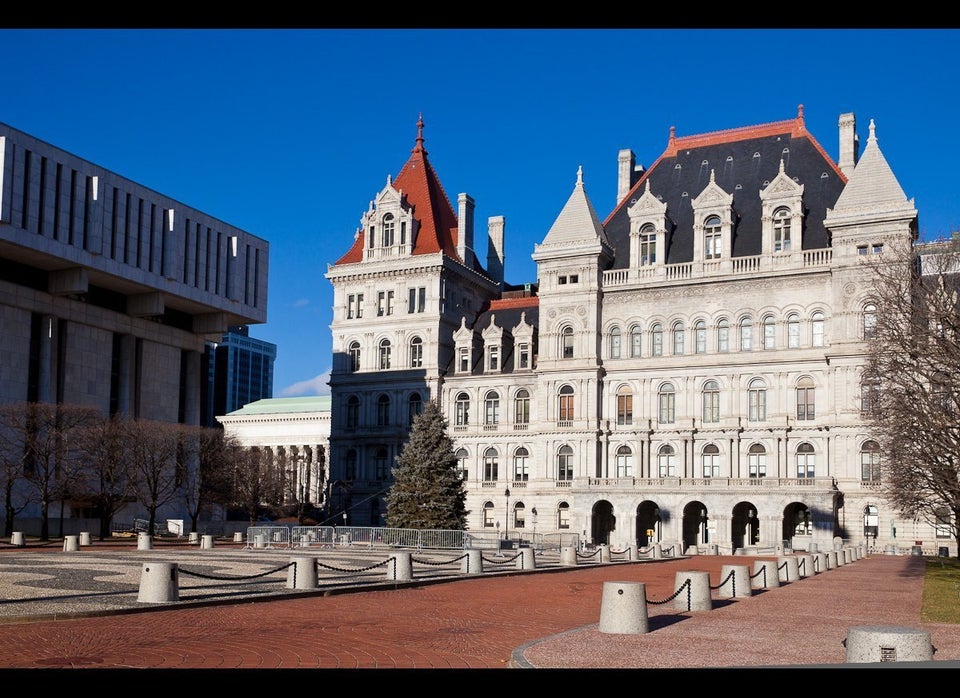 Gay Marriage In The United States
Popular in the Community