A pastor at a California-based evangelical church offered up a bizarre suggestion for same-sex marriage supporters in a recent broadcast.
"All the people who advocate for so-called same-sex marriage ought to have to live in homes in which the plumbers who built them, or the electricians who built them, didn't understand the difference between the male and female end of piping or plumbing or of electrical as well, and see how that works for them," he said.
He then added, "It doesn't work."
The comments are perhaps less surprising given Garlow's history. In 2013, he told the Christian Broadcasting Network that lesbian, gay, bisexual and transgender (LGBT) couples don't actually have "much interest in marriage."
"There isn't that much interest in commitment and monogamy," Garlow, who was reportedly instrumental in organizing conservative religious groups to support California's Proposition 8, declared. "It isn't there ... It's attempting to force us to affirm a lifestyle."
Before You Go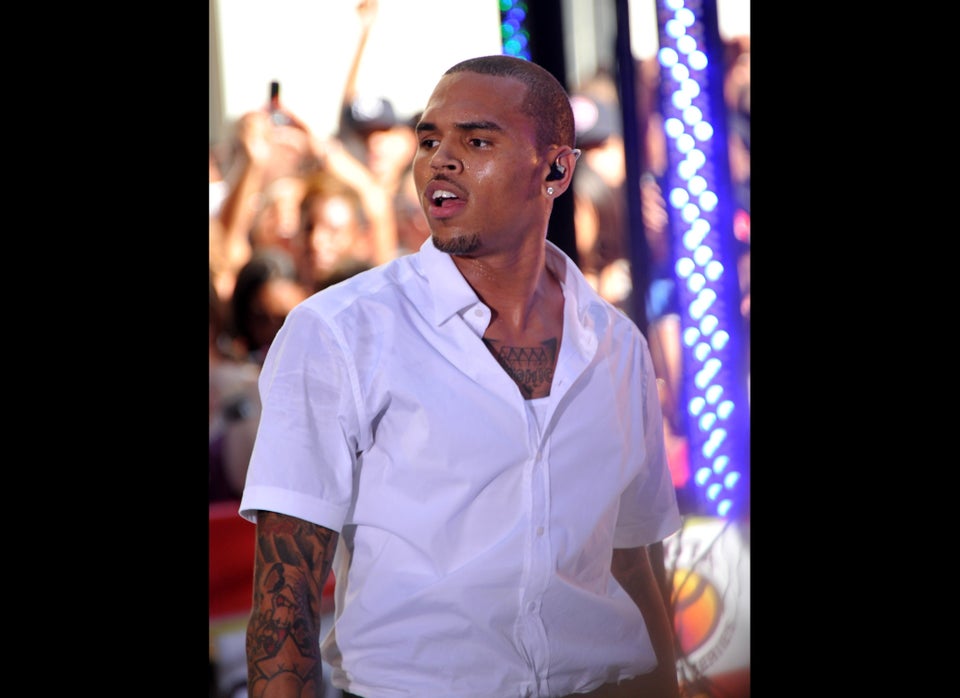 Homophobic Tweets By Celebs
Popular in the Community