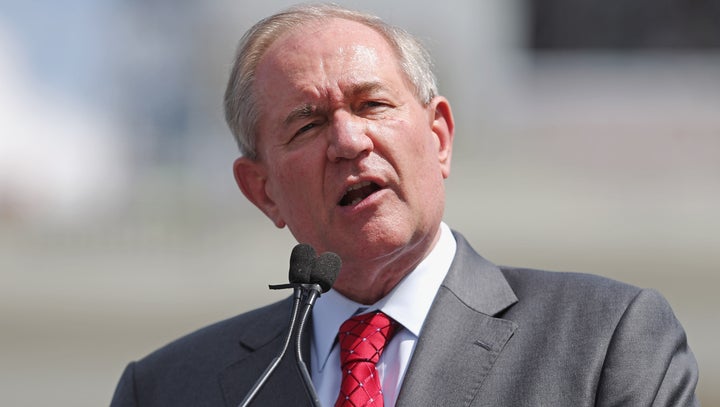 Former Virginia Gov. Jim Gilmore suspended his presidential campaign on Friday.
"My campaign was intended to offer the gubernatorial experience, with
the track record of a true conservative, experienced in national security, to unite the party," Gilmore said in a press release. "My goal was to focus on the importance of this election as a real turning point, and to emphasize the dangers of continuing on a road that will further undermine America's economy and weaken our national security."
In the release, Gilmore pledged to support the eventual Republican nominee.
Gilmore last held elected office as governor of Virginia from 1998 to 2002. Even in a crowded Republican field that had 17 candidates at its peak, he stood out for his obscurity and failure to gain traction.
His overall support among GOP voters was never higher than 0.0 percent, according to the HuffPost Pollster average of polls. Gilmore was regularly excluded from primary debates for not meeting the requisite threshold of support.
The policy rationale for Gilmore's candidacy was as vague as his name recognition with the public. He ran on a platform of reversing American decline, arguing in his launch video that "America's economic and national security is increasingly at risk."
Like other Republican candidates, he called for a more muscular U.S. foreign policy. He touted his experience as a former Army intelligence officer and made a rare public campaign stop at a Washington rally against the Iran nuclear deal in September.
This was Gilmore's second presidential run. He ran briefly for the 2008 Republican presidential nomination, dropping out in July 2007.
Paige Lavender contributed reporting.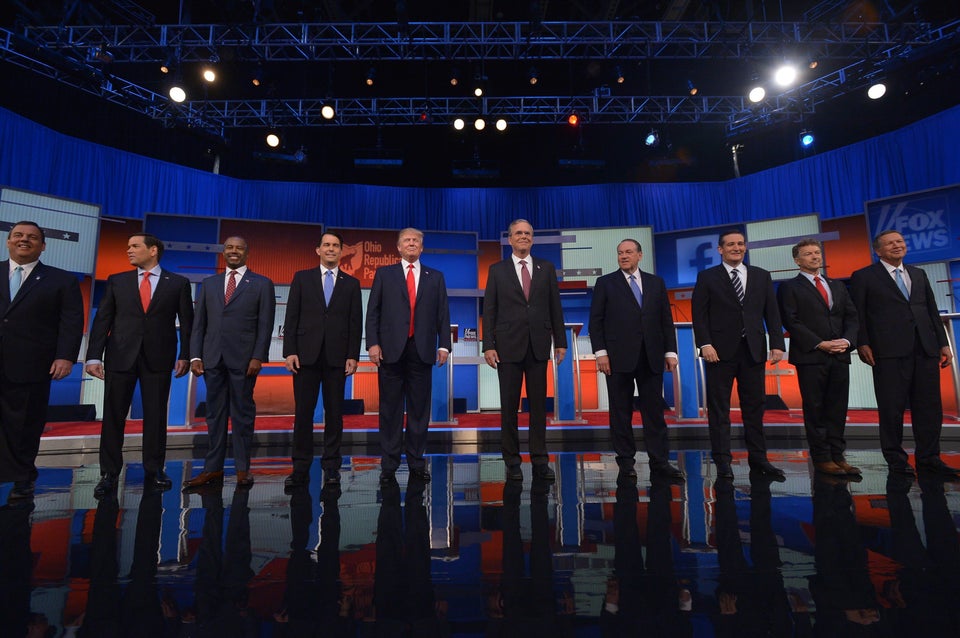 Fox News GOP Debates Aug. 6, 2015