Update on July 25 at 4:00pm: A representative from The Jim Henson Company told The Huffington Post that the company no longer has any affiliation with "The Muppets," as they were acquired by The Walt Disney Company in 2004, but does maintain ownership of the "Fraggle Rock" franchise. The "Sesame Street" characters are owned by Sesame Workshop.
Last Friday, the company behind beloved shows such as "Fraggle Rock," "Labyrinth," and "The Muppets," severed ties with Chick-Fil-A due to the fast food chain's CEO's opposition to same sex marriage.
According to "Muppets" fan site ToughPigs.com, The Jim Henson Company had partnered with Chick-Fil-A to feature Jim Henson's Creature Shop toys -- "essentially a plastic tube with cut-out features for customizing your own puppet" -- in their kid's meals from mid-July until August 18th.
However, on Friday, the Jim Henson Company posted the following statement to their Facebook page:
The Jim Henson Company has celebrated and embraced diversity and inclusiveness for over fifty years and we have notified Chick-Fil-A that we do not wish to partner with them on any future endeavors. Lisa Henson, our CEO is personally a strong supporter of gay marriage and has directed us to donate the payment we received from Chick-Fil-A to GLAAD. (http://www.glaad.org/)
Let us know what you think of the growing opposition to Chick-Fil-A, and check out the slideshow below to see companies and products that, unlike the fast food chain, have been supportive of gay rights.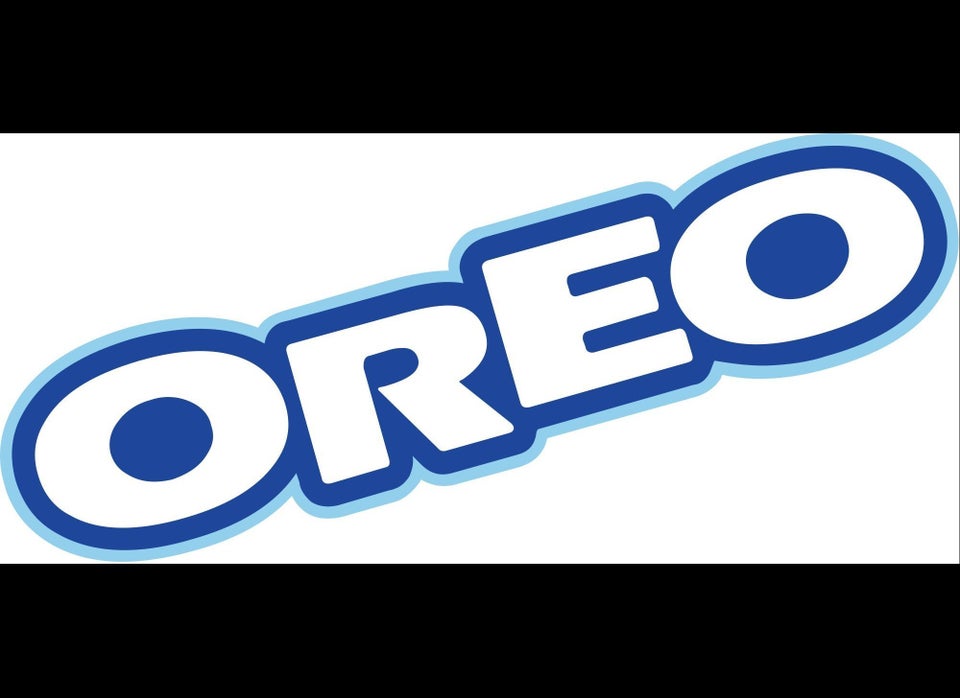 25 LGBT-Friendly Products & Companies Targeted By Boycotters
Popular in the Community