WASHINGTON -- Rep. Jim Himes (D-Conn.) spoke to HuffPost Live on Wednesday to defend his new bill that would weaken regulations on some financial derivatives.
Himes' legislation would repeal the greater part of one measure, included in the 2010 Dodd-Frank Wall Street reform legislation, that requires banks to move some of their derivatives operations from taxpayer-insured units into other subsidiaries that do not receive explicit government backing. The provision was very controversial during the Dodd-Frank legislative debate: Financial experts such as former International Monetary Fund economist Simon Johnson, Nobel laureate Joseph Stiglitz and economist Nouriel Roubini supported it, while Sheila Bair, then chair of the Federal Deposit Insurance Corporation, and Ben Bernanke, chairman of the Federal Reserve, opposed it.
Derivatives tied to mortgages were at the heart of the 2008 financial collapse. Himes, who was recently named the national finance chairman of the Democratic Congressional Campaign Committee, worked for Goldman Sachs throughout much of the 1990s and early 2000s before being elected to Congress in 2008.
Watch the video with Himes above.
Before You Go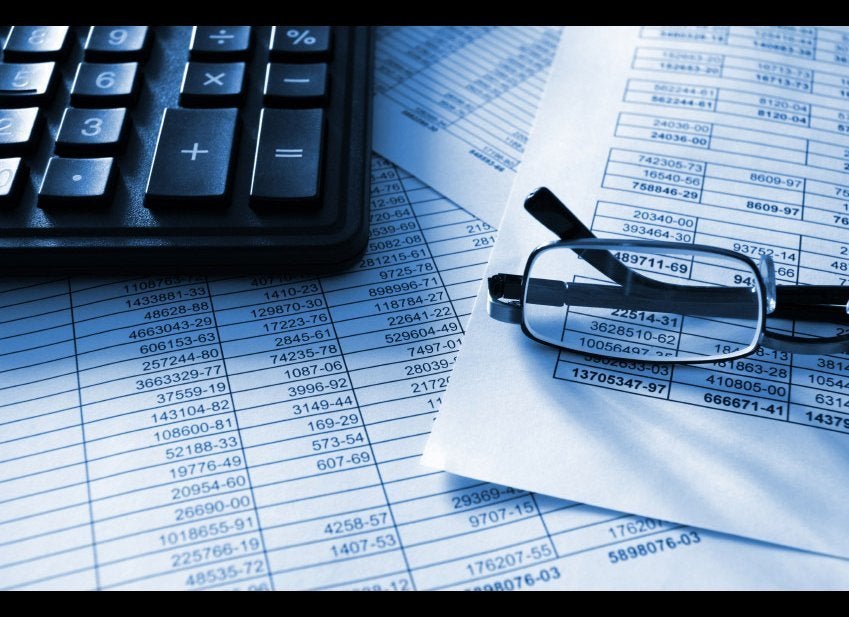 Dodd-Frank Provisions
Popular in the Community